Mumbai City FC sign former Premier League defender
The 34-year-old center-back Rostyn Griffiths signs a one-year deal with Mumbai City FC. Rostyn joins Mumbai City FC after representing fellow City Football Group side Melbourne City FC.
The signing of Griffiths reunited him again with Head Coach Des Buckingham. While Rostyn played for Melbourne City, Des Buckingham was the Assistant Coach of the outfit during the season 2020-21.
"We have got a solid squad with a great mix of youth and experience, and I am excited to be part of it. I look forward to working with my new teammates, and most importantly, making the passionate fans of Mumbai City proud" said Griffiths, after signing for Mumbai City FC.
The Englishmen played for former Premier League side Blackburn Rovers previously. He also represented Australian A-Division teams Adelaide United, North Queensland Fury and Central Coast Mariners.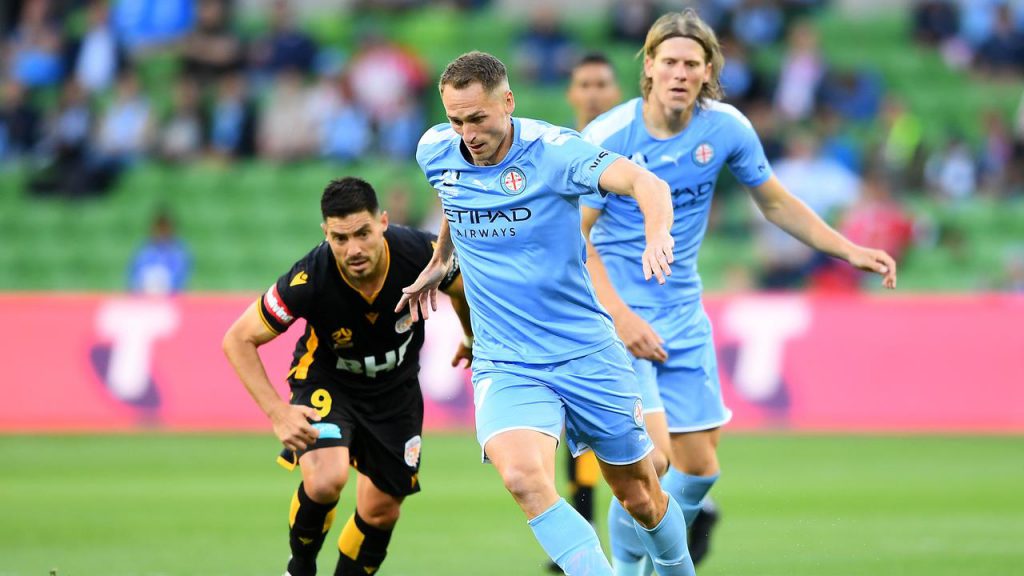 Griffiths was the A-League winners with Melbourne City last season and featured in their debut campaign at the AFC Champions League.
Griffiths has a total of 321 appearances with 23 goals to his name.
"I've worked closely with Rostyn in the past, so I know him quite well. He is a top player and is someone who will bring a lot of experience and character to our team. We have a very young core here and I believe Rostyn can be a great mentor to our youngsters as well. I believe he can make a big impact at Mumbai City." said Des Buckingham.
The City Football Group, a holding company that administers association football clubs are majority stakeholders of Mumbai City FC. They are rebuilding the squad through its partner teams. The CFG owns stakes across football teams globally including Manchester City, New York City, Melbourne City, Yokohama City FC, Torque, Girona FC, Sichuan Jiuniu, Lommel SK, Espérance Sportive Troyes Aube Champagne, and Club Bolivar.
For Fixtures, News, and Stats on the Harwood Champions league – Click here
For Trial related updates: Latest trials updates in Mumbai Football
Also, Read KSA hold Income Tax in six goal thriller
Follow us on Facebook, Twitter, and Instagram for all the latest happenings in the world of Indian football