Supremo Chasak Football 2018 Day 2 Updates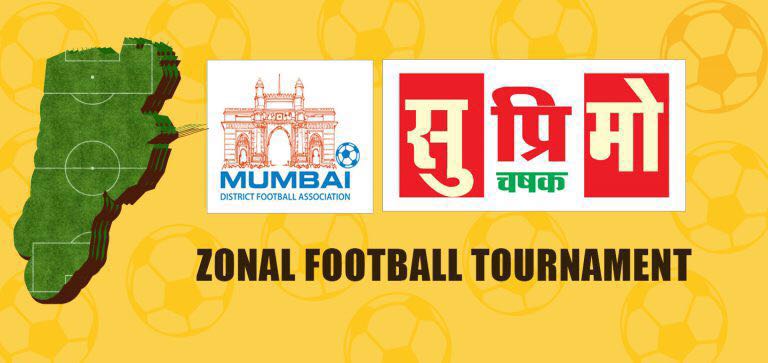 Tie breakers decide majority of games on day 2 as three games ended on level scores before the final match of day produced a high scoring thriller.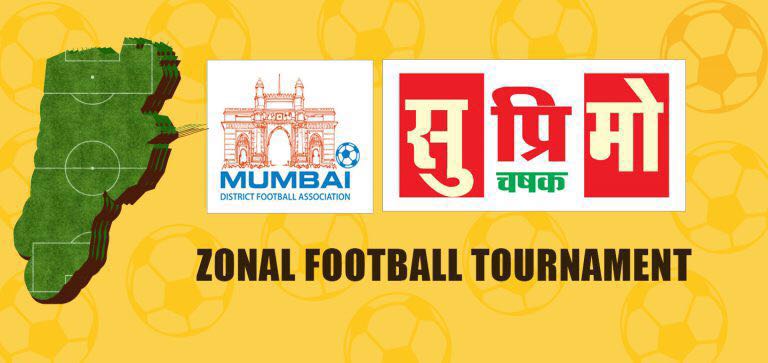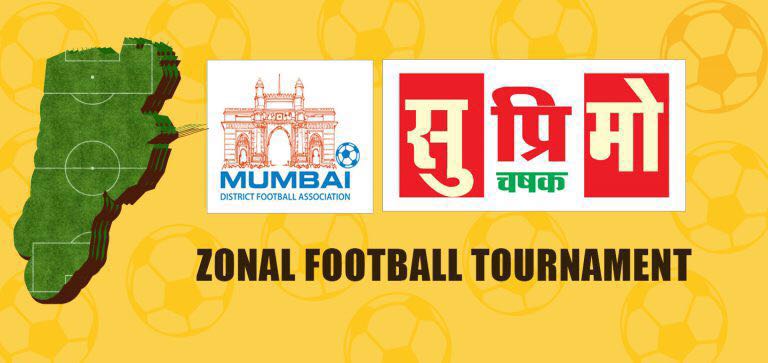 The opening game of the day between Bandra Shivneri and Navi Mumbai Panhalgad saw a goal less draw after both the sides entered into tie breakers with the latter securing their second straight win on penalty shootouts. Ismail Surve pulled off a brilliant save in the opening shot to give Navi Mumbai an early advantage; however a miss in the third & final attempt meant Shoot-out extended into sudden death. In the seventh attempt of the shootout, Bandra player hit his shot wide of post while Navi Mumbai converted their attempt to grab the winner.
FT: Bandra Shivneri 0 (5) – 0 (6) Navi Mumbai Panhalgad
Man of the Match: Ismail Surve
In the second game, Farukh Choudhary came up with a stunning free-kick deep in the injury time to cancel Kamran Ansari's 7th minute goal as Thane Vijay Durga held Mumbai Central Pratapgad to 1-1 draw sending the game to the 2nd penalty shootout of the day. However, in the tie breakers, Mumbai Central Keeper Prathamesh came up with two stunning saves to win the game for his side.
FT: Thane Vijay Durga 1(0) – 1 (2) Mumbai Central Pratapgad
Man of the Match: Kamran Ansari
Also Read: Supremo Chasak Football 2018 Day 1 Results and Updates
In the third match of the day, Borivali Vishalgad faced Parel Sinhagad with the game ending in a 1-1 draw after regulation time. Francisco's 25th minute strike was cancelled out by Shubham Mane's half time strike at taking advantage of goalkeeping error. In the penalty shootout, all the 3 attempts were converted by the two sides after which it became a sudden death. In the fifth attempt, Parel had a chance to take the game with a save from the keeper, however Parel failed at their attempt too after which defender Hikmat Singh replaced the Borivali regular keeper pulling off an important save to win the game for his side.
FT: Borivali Vishalgad 1 (5) – 1 (4) Parel Sinhagad
Man of the Match: Hikmat Singh
In the final game of the day, a high scoring thriller ended with Karjat Raigad sneaking away a close 3 – 2 win. Brace from Alan Dias and Kamran Siddiqui goal early in the second half gave Karjat a 3-0 lead. With twenty minutes left on the clock, Colaba upped the tempo as Ankit Panchal and Nitesh Dhode reduced the deficit to just one goal in the next ten minutes. However Karjat held on to the sole goal lead as the game ended at 3-2 score line.
FT: Karjat Raigad 3 (Alan Dias 28', 34', Kamran Siddiqui 31') – 2 Colaba Sindhudurga (Nitesh Monde 43', Ankit Panchal 49')
Man of the Match: Alan Dias
Also Read: Groups and Schedule for Supremo Chasak 2018 announced
Follow us on Facebook and Twitter for more updated on Indian Football