MDFA Womens league nominations for 'MDFA Awards Nights'
With nominations for MDFA youth and mens divisions out, MDFA has now announced the nominations of best players from MDFA Women's League
Since last year MDFA started an Award nights function at the end of football season to grace all the clubs and players for dedicating their time towards the beautiful game and the development of football in the city of dreams.
In the presence of big personalities of Mumbai, MDFA will award the best performers of the season.
The Nominations for best players in each department are:
Goalkeeper: Ankita Sinde (FSI), Saraswati Kharati (FCM), Shreeya Yadav (Football Leaders), Ritika Sharma (Somaiya)
Defenders: Afreen Peerbhoy (FSI), Kimberly Fernandez (Bodyline), Layra Estibero (Football Leaders), Priyanka Ahirao (Rush)
Midfielders: Sujata Kar (FCM), Priya Tiwari (FSI), Pooja Dhamal (FSI), Karishma Vazirani (FSI)
Forward: Delfiya Pereira (Football Leaders), Ark D'silva (Bodyline), Jyoti Mehra (FSI), Sai Sanke (Future Star)
Also Read: Nominated players of MDFA Youth League for 'MDFA Awards Nights'
Follow us on Facebook and Twitter for more updated on Indian Football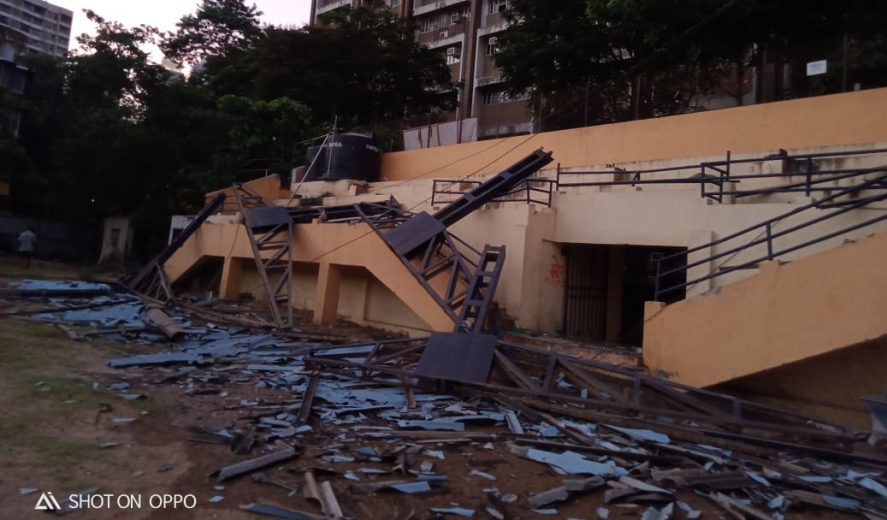 Mumbai's St.Xavier's Ground in Parel that has been host to various MDFA and MSSA tournaments suffered a mishap after part of its stands collapsed on early hours of Thursday morning….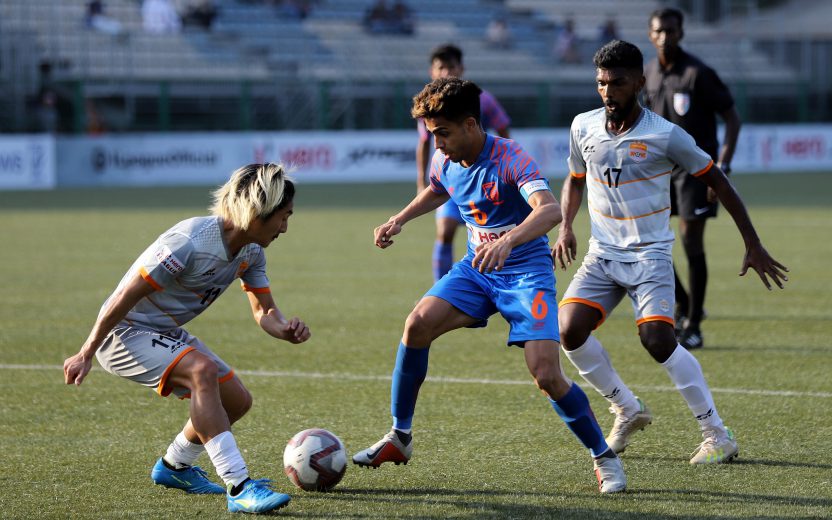 I-league / Indian Football Team
Vikram Partap Singh was among the shining lights of the Hero I-League 2019/20 season — featuring in 14 matches for the AIFF's developmental side Indian Arrows. The young gun, playing…
Indian Football Team / Women Football / World Cup Under 17
India U-17 Women's Team Head Coach Thomas Dennerby feels his players are starving to get back to the pitch once normalcy returns after the end of the nationwide Lockdown that…