5 talking points as Brazil begin their World Cup sojourn with a draw
page 1 of 5 Next page >>
Brazil, like their South American arch-rivals Argentina, had to settle for a disappointing draw in their opening match against Switzerland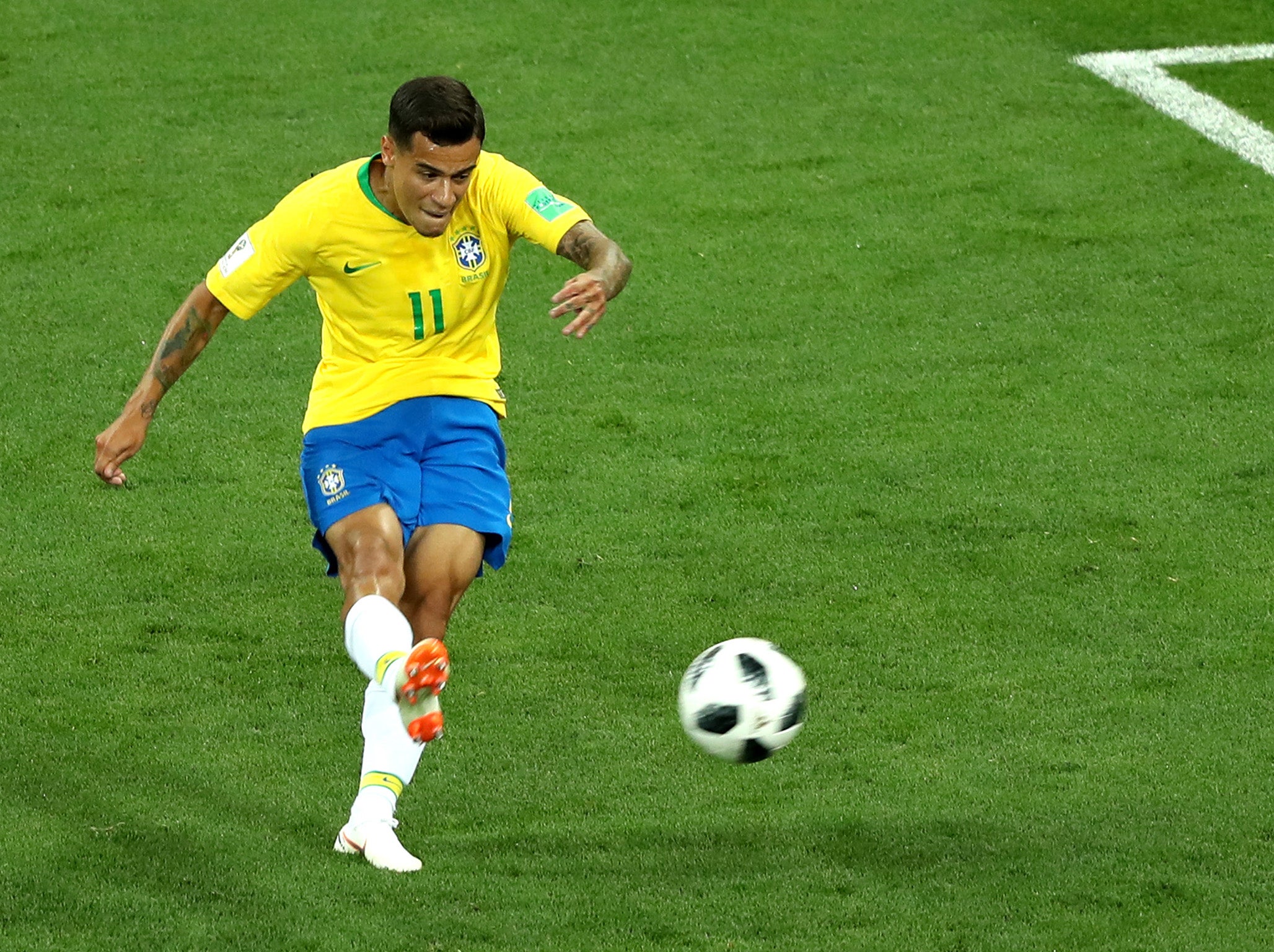 5-time World Cup winners and front-runners to clinch the trophy in Russia, Brazil were held to a 1-1 draw by Switzerland in their first match.
FC Barcelona superstar Coutinho put Brazil upfront with a sublime finish but was cancelled out by Steven Zuber, who scored from a Shaqiri assist via a corner. The Brazilian defenders failed to mark him and gave the player time and space to head the ball past Alisson's goalpost.
Without further ado, let's take a look at 5 major talking points from the game
#5 Relentlessly attacked Brazil reaped the reward earlier
Brazil, right from the kick-off, went to conquer the Swiss defence. The Swiss' attackers made the first chance of the game, but it was completely Brazil until Coutinho triggered that absolute stunner to the far post, leaving Sommer hapless.
Neymar, Paulinho and Co. did their best in the early minutes to test Switzerland, but their defence rose to the expectations. Their defenders, especially, Manuel Akanji was superb and thwarted the Brazilian movements.
The 22-year-old defender has already shown promising signals and his performance against Brazil is a testament to that. Akanji, who plies his trade for Borussia Dortmund, impressed the audience and is set to leave a mark in Russia.
page 1 of 5 Next page >>