FIFA World Cup 2018: Belgium vs Panama – All Updates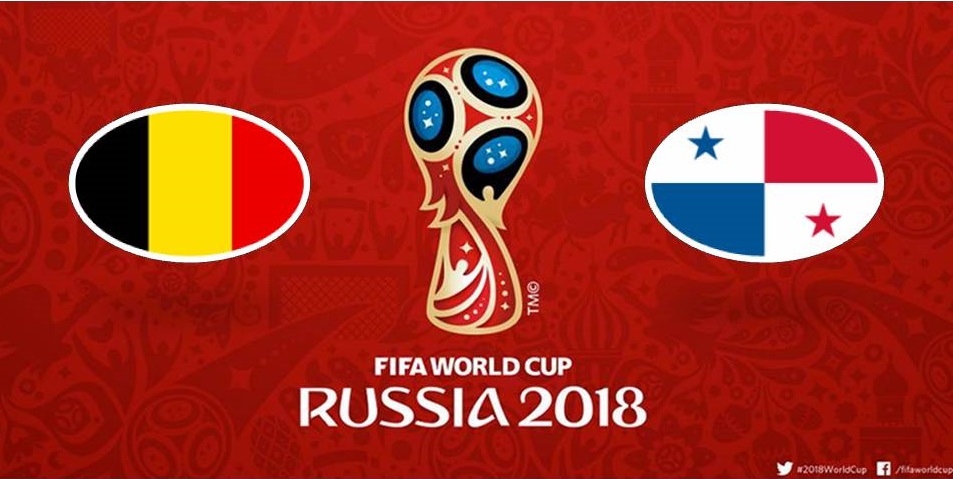 After a dreadful first half, Dries Mertens's stunner minutes after the break opened up the floodgates as Belgium took control of the game to beat debutante Panama 3-0 in their opening World Cup game.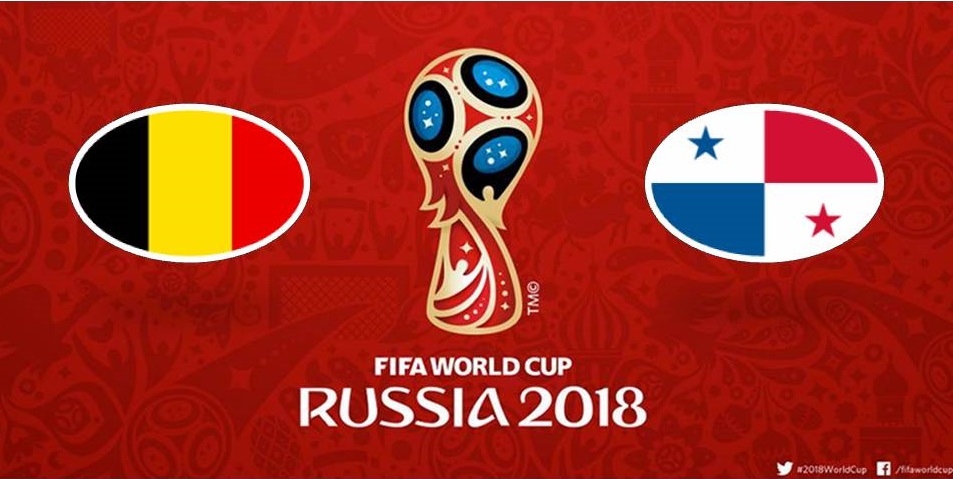 ---
The Review:
An inspired Panama playing their first ever world Cup game held their own in the first half against an lacklustre Belgium attack. However things changed after the break with Dries Mertens's stunning Volley from the edge of the box breaking the deadlock.  From then on Belgium wrestled back complete control of the game as Kevin de Bruyne, Romelu Lukaku and Eden hazard ran havoc with Panamanian defence.
Once Mertens gave Belgium the lead, Panama for a brief moment looked to get back into the game with some attacking moves but the second goal from Belgium, which came as result of De Bruyne's skillful outside-of-the-foot cross for Lukaku's header, completely killed the game for Panama as it allowed Belgium grew more into confidence. Six minutes after the 2nd goal, Belgium tripled the lead through Lukaku again. De Bruyne and Witsel worked the ball forward to Hazard, who in turn feeds it to Lukaku. The Manchester United striker then raced clear off his marker and dinked a delicate finish over the advancing Panamanian Keeper Penedo.
---
The Quotes:
Hernan Dario Gomez, Panama coach – "You're never happy when you lose but I told my players that they lost with dignity."
Roberto Martinez, Belgium coach – "In the second half we found our composure and the goal from Dries Mertens, a great goal, was so important for us. In a World Cup, you have to play for 90 minutes and we had to be prepared to work hard, show maturity and real togetherness."
---
Stats and Facts:
6 – Dries Mertens (2014 & 2018) is the 6th Belgian player to score at multiple World Cups
1930 – Last time Belgium lost to CONCACAF nation in a FIFA World Cup Match (USA 3 – 0 Belgium) was in the 1930 FIFA WC
Ismael Diaz – 21 year old Panamanian striker is the only player in Russia to have appeared in all three World Cup categories: U-17, U-20 and, now, senior level.
12 – Belgium are undefeated in 12 matches against CONCACAF nations, posting ten wins and two draws
10 – Panama has never won against any European teams in their 10 attempts (after this Game)
---
---
The Preview:
The opening match in Group G promises to deliver a fascinating contrast of styles. Belgium, for their part, go into the game with serious momentum after some impressive performances in their warm-up friendlies, and coach Roberto Martinez boasts a talented generation at the peak of its powers. His players bring solid international experience as well, with the 2014 FIFA World Cup Brazil™ and UEFA EURO 2016 under their belts, and they now hope to reach a whole new level in Russia.
As for Panama, they are set to embark on their first ever World Cup adventure but have no intention of giving Les Diables Rouges (Red Devils) an easy start. Coach Hernan Dario Gomez is wary of Belgium's firepower and will be anxious for his side to keep things tight at the back, especially since neighbours Costa Rica suffered a heavy 4-1 loss to the European hopefuls in a friendly just a week ago.
---
Quotes: (Before Game)
Thibaut Courtois – "I have known Eden (Hazard) for so many years, but I don't think I have ever seen him train and play as amazingly as he has in these last three weeks."
Gabriel Gomez – "We are newcomers with great ambitions, and we want to represent Panama honourably"
Roman Torres – "It's going to be something really historic"
---
Also Read: FIFA World Cup 2018: Sweden vs South Korea – Interesting facts and other Updates
Also Read: FIFA World Cup 2018: Germany vs Mexico – Review, Stats, Highlights & Quotes
To follow everything about the FIFA World Cup 2018 – Russia – click here
Follow us on Facebook and Twitter for more updated on Mumbai & Indian Football