4 talking points from the UEFA Champions League Final
<< Previous page page 2 of 5 Next page >>
Blunders, Blunders, Karius!
If Gareth Bale was Real Madrid's hero yesterday night, Karius was the villain for Liverpool. They had come with lots of expectations, they were there to conquer Europe and to end their season in the best they could. But, fate had other plans!
Karius had a decent performance in the first-half, but it reversed in the final half. Karius tried to throw the ball to Virgil Van Dijk CARELESSLY, PATHETICALLY and Benzema capitalized from Karius' blunder and scored the first of the night.
However, it wasn't just that blooper that defined Karius' game. Another horrible mistake in the 82nd minute saw Karius redirecting Gareth Bale's long-range into the goal. Unbelievable! This game will haunt him for a long time. Had he not conceded those goals, the story would have been different for Liverpool.
<< Previous page page 2 of 5 Next page >>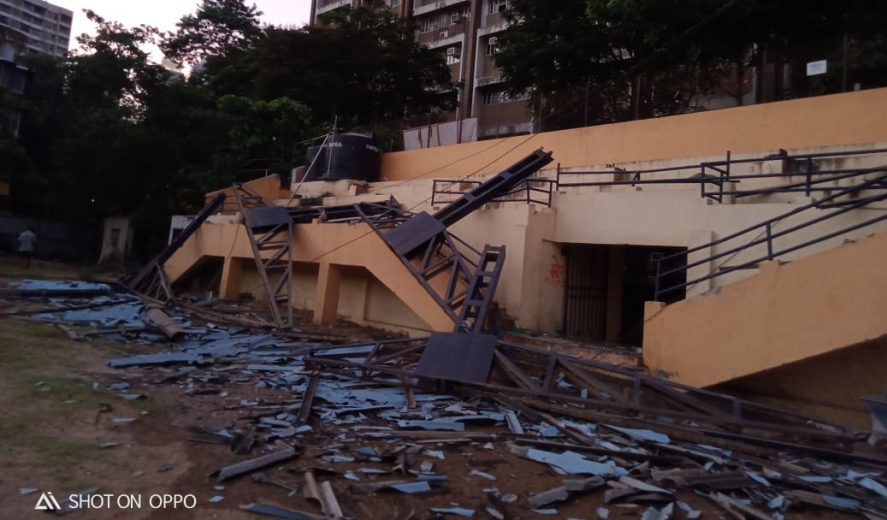 Mumbai's St.Xavier's Ground in Parel that has been host to various MDFA and MSSA tournaments suffered a mishap after part of its stands collapsed on early hours of Thursday morning….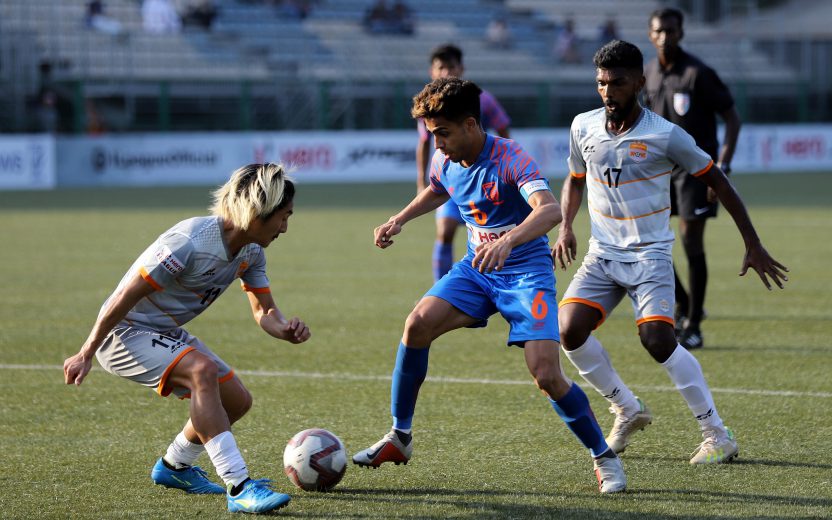 I-league / Indian Football Team
Vikram Partap Singh was among the shining lights of the Hero I-League 2019/20 season — featuring in 14 matches for the AIFF's developmental side Indian Arrows. The young gun, playing…
Indian Football Team / Women Football / World Cup Under 17
India U-17 Women's Team Head Coach Thomas Dennerby feels his players are starving to get back to the pitch once normalcy returns after the end of the nationwide Lockdown that…