4 talking points from the UEFA Champions League Final
page 1 of 5 Next page >>
Real Madrid clinched their third consecutive UEFA CHAMPIONS LEAGUE.
A game, which had all the flavours of an enthralling FINAL. A game, which had the tempo the FINAL warranted, Real Madrid vs Liverpool had everything. From the explosive start Liverpool had, to the experienced campaigners at Real Madrid running the show, it was an action-packed 90 minutes, to say the least.
It had moments that made the entire football fraternity cry. It had moments of sheer intelligence and talent. It had moments of extreme battles. THIS IS WHAT WE CALL THE FINAL!
Real Madrid and its incredible story continue! They have made this tournament their own. Three Seasons, Three Trophies, Incredible stuff! Oh, Liverpool! You weren't bad. You won our hearts. Klopp, you have made us fall in love with Liverpool. You deserved to come triumphant, but this is football! You had the contingent to conquer Europe, but you played against a Real Madrid-side that had time and again proved their worth in Europe's biggest competition.
Without further ado, let's take a look 4 talking points.
Liverpool had a dream start
It was obvious that Liverpool would go on and attack Real Madrid right from the start. But, not even the ardent Liverpool fans would have expected them to attack with this intensity.
Real Madrid were well equipped to face Liverpool's attack, but still, they floundered. Klopp had directed his side to go on and attack in numbers.
Mane, Salah, Firmino, Arnold and everyone, I mean everyone surged upwards to contribute to Liverpool's attack and the chaos would have arisen at the Real Madrid defence, had Salah not been withdrawn.
page 1 of 5 Next page >>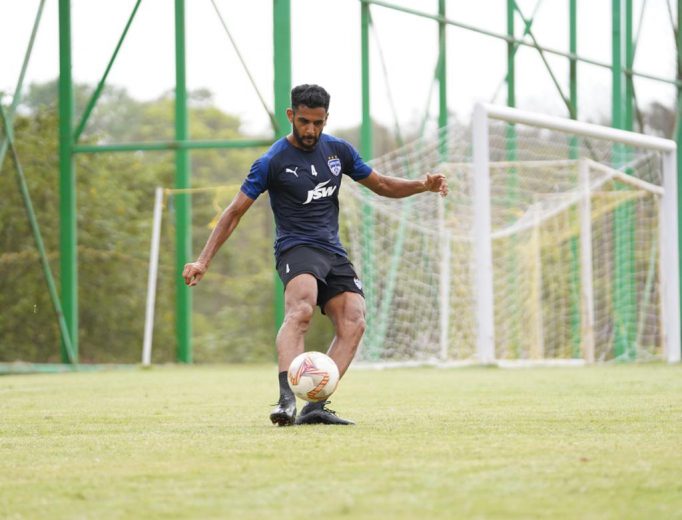 Indian Super League / Interviews
Growing up in Mumbai, football for Pratik happened at St. Sebastian School in Chembur. He showed keen interest to learn the game and slowly started to improve his craft….
A feisty day of football where the semi-finals of the Football Delhi 2nd division I-League Qualifiers was played. Delhi FC and Indian Air Force have booked their place in the…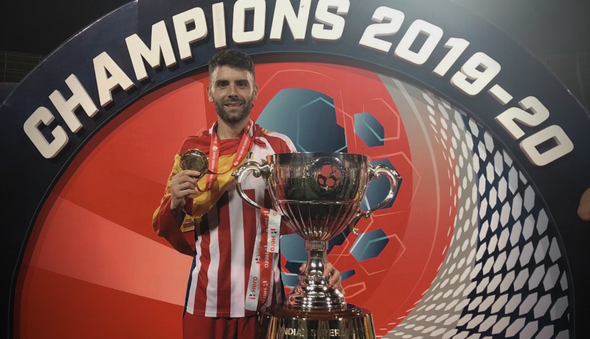 Indian Super League / Transfer News
Odisha FC is delighted to announce the signing of Spanish attacking midfielder Javi Hernandez ahead of the eighth edition of the Hero Indian Super League (ISL). After his youth career…