5 players who could decide India's fate in the Intercontinental Cup
page 1 of 5 Next page >>
These players have significant roles in the Indian squad
Intercontinental Cup is fast approaching us. The tournament, where India will lock horn against top quality sides like Kenya, New Zealand, Chinese Taipei, is sure to give Indian Football fans moments to enjoy.
It's not going to be an easy ride for the Indian Football team, but with sheer determination, hard work, and of course, effective tactics, it is never going to be an impossible task.
Intercontinental Cup gives India a chance to improve their FIFA rankings. An outstanding performance might even help India attain their career-best FIFA rankings.
So, things that are at stakes at the Intercontinental Cup are numerous. The responsibility the Senior Players will have is enormous.
They have the responsibility to drive India towards success. And hence, for those reasons, we list 5 players who could decide India's fate in the Intercontinental Cup.
#5 Gurpreet Singh Sandhu
India's No.1 shot-stopper, Gurpreet Singh Sandhu comes after a string of impressive performances for Bengaluru FC in both domestic and Asian stages.
Sandhu has improved on a massive scale since his sojourn with the Norwegian outfit Staebek FC. India will again want their reliable goalkeeper to stand at the back and save those thunderous shots.
As other contenders like Kenya and New Zealand have strong attacking players, it is going to be a real tough test for the Indian defence.
page 1 of 5 Next page >>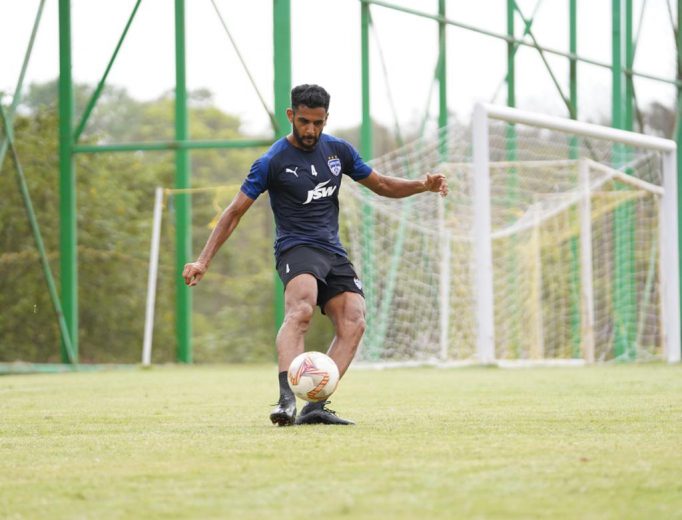 Indian Super League / Interviews
Growing up in Mumbai, football for Pratik happened at St. Sebastian School in Chembur. He showed keen interest to learn the game and slowly started to improve his craft….
A feisty day of football where the semi-finals of the Football Delhi 2nd division I-League Qualifiers was played. Delhi FC and Indian Air Force have booked their place in the…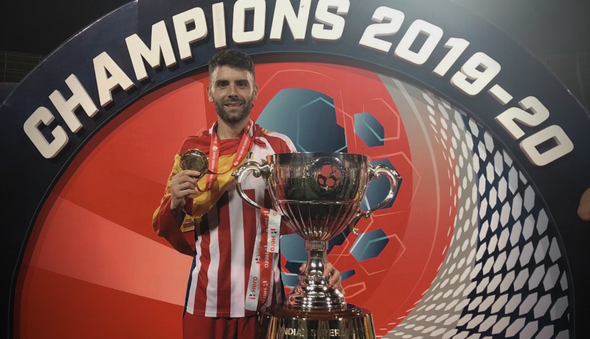 Indian Super League / Transfer News
Odisha FC is delighted to announce the signing of Spanish attacking midfielder Javi Hernandez ahead of the eighth edition of the Hero Indian Super League (ISL). After his youth career…