Shillong Lajong defeat Kerala Blasters U-18, clinch U-18 I-League
A dominant performance from the Northeastern side saw KBFC bow out, yet again in a FINAL.
Shillong Lajong's  U-18 side defeated Kerala Blasters' U-18 squad to clinch the U-18 I-League. In what was an action-packed event, the Reds didn't let the Yellows take the control of the game and kept them in check throughout.
Shillong Lajong started the game in front-foot and never looked back as they had their lead in the third minute of the game. A pathetic blooper from the KBFC defenders saw Lajong take the lead.
However, Shillong Lajong's ethos was not to hold Kerala until the final whistle. The Reds kept on pressurizing KBFC and went on with ferocious attacks that had KBFC at its toes.
Shillong Lajong had all the flavours of a splendid show in Shillong as they outperformed Kerala Blasters in the initial stages. The inability of the Reds to finish saw Blasters clung to a one-goal deficit.
Elsewhere, Kerala Blasters exerted pressure on the opponents, but couldn't break the deadlock until the half-time. The intensity reached its extreme points as both sides vied to get the better of each other to have the ultimate glory.
Kerala's Abdullah initiated their attacks in the second-half but missed all those by inches. Elsewhere, Shillong, too, tried to cause more devastating damage to the KBFC defence, whose vulnerabilities were exploited.
KBFC nearly had their equalizer in the 82nd minute, when one of their players hit a thunderous shot from the back, unfortunately, it hit the woodwork and denied KBFC a much-wanted equalizer.
The battle got even intense in the final minutes as both sides contended to script their name in the winner's list. However, Khongsit's goal in the injury-time doubled the lead and inflicted a defeat to Kerala.
There was nothing Kerala Blasters could do. There was no time for a resurgence and it felt like a poetic justice for the Shillong Lajong, who were consistent throughout the league.
However, Kerala Blasters, too, deserve plaudits for the work they have done. The kids, who represented Kerala Blasters in the league, were fantastic. But, once again, the fate had other plans for Kerala in the final.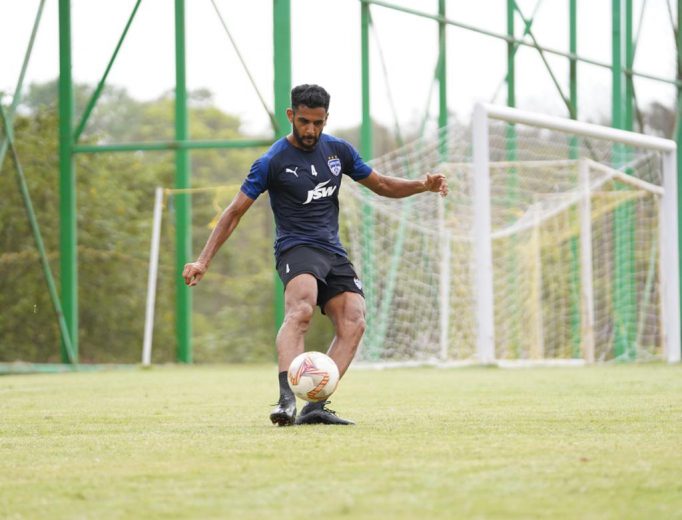 Indian Super League / Interviews
Growing up in Mumbai, football for Pratik happened at St. Sebastian School in Chembur. He showed keen interest to learn the game and slowly started to improve his craft….
A feisty day of football where the semi-finals of the Football Delhi 2nd division I-League Qualifiers was played. Delhi FC and Indian Air Force have booked their place in the…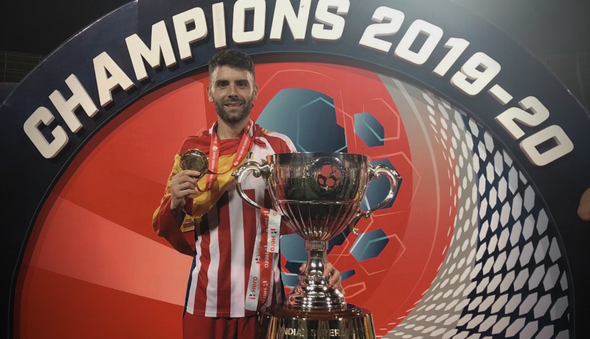 Indian Super League / Transfer News
Odisha FC is delighted to announce the signing of Spanish attacking midfielder Javi Hernandez ahead of the eighth edition of the Hero Indian Super League (ISL). After his youth career…