MDFA 2nd division: Akash Giri's brace sets up Charkop FC a 2-1 victory
A brace from Akash Giri set up Charkop FC's first win of the campaign against NB Challengers in the second division of MDFA.
After playing out a goal less draw in their opening game NB challengers came in to match in search of their first win facing Charkop FC who were playing their first game of the campaign. After an cagey beginning it was Charkop that took the lead in the 22nd minute when Akash Giri slotted home the goal. The first half ended at 1-0 score line with the Charkop leading by the solitary goal.
In the second half, NB challengers made a quick comeback with an early goal. A 37th minute strike from Abdul Khan levelled the score for NB Challengers. However in the 54th minute Akash Giri once again put Charkop FC back in lead to make it 2-1. Despite NB challengers late attempts for equaliser the game ended at 2-1 score as Charkop FC picked opened their 2nd division campaign with all 3 points.
Group H Game: NB Challengers 1 (Abdul Khan 37') – 2 Charkop FC (Akash Giri 22', 54')
Also Read: MDFA 2nd Division: Sajid Ansari's hat-trick gives Bombay YMCA 4-1 win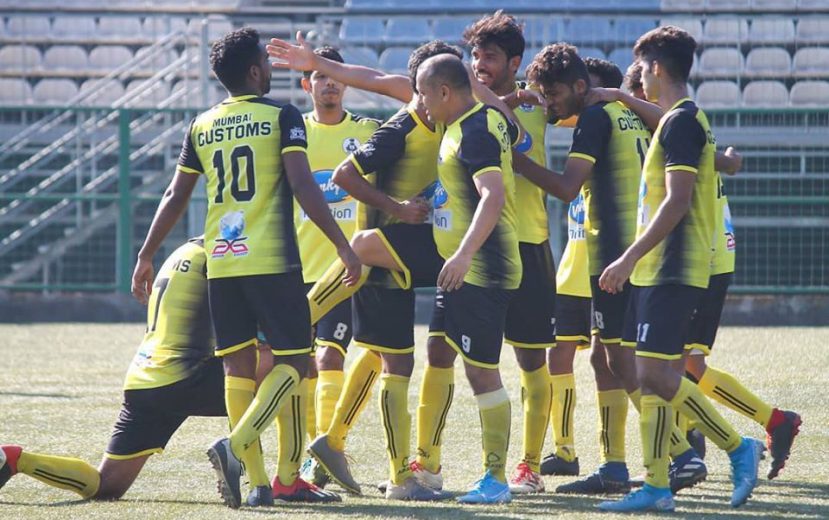 League leaders and defending champions Mumbai Customs will be wary of the competition as just two points separates the top 5 teams with late entrant ONGC on a stellar 6…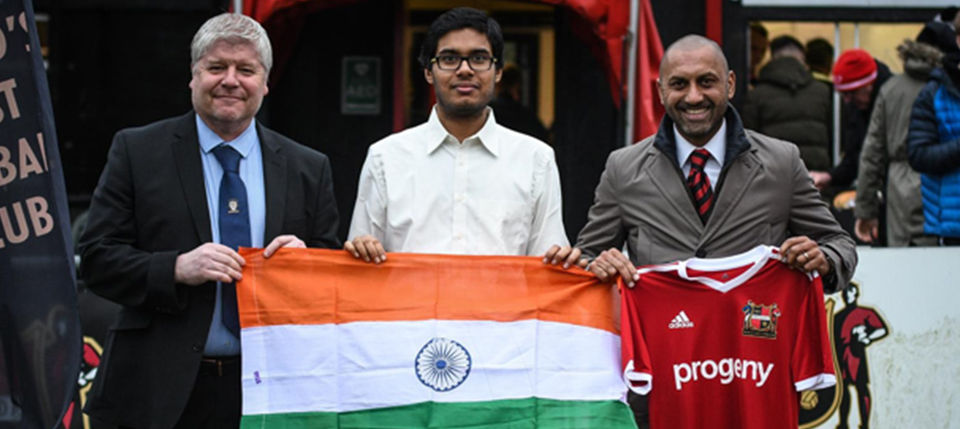 Sports Education / Sports Management
Leeds United College along with Sheffield FC Foundation have announced a new partnership with Sportifan Ventures Limited to help develop and market football and sports related educational courses in India….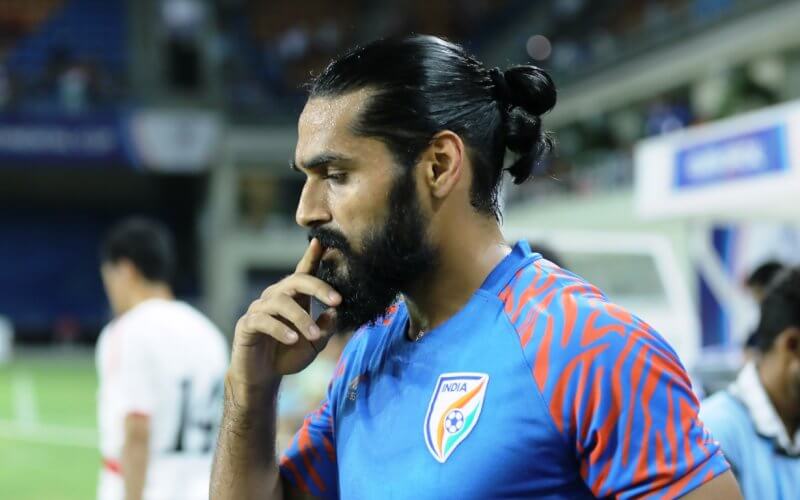 At a time when #StayHomeStaySafe echoes the sentiment of not just 1.3 billion people but the entire world, National Team 'Ironman' Sandesh Jhingan, a born optimist, feels "it's not long…