Sirvodem chase maiden Hero IWL win against PIFA Sports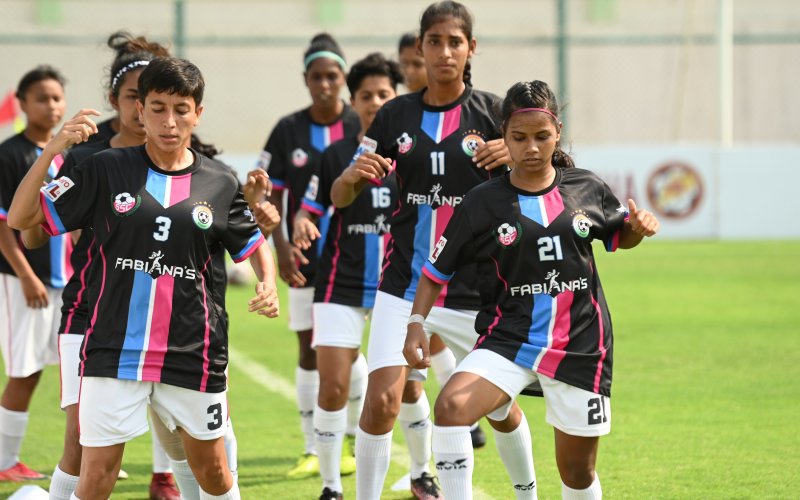 Sirvodem SC will be looking for their maiden win in the Hero Indian Women's League as they square up against PIFA Sports at the 7th Battalion Ground in Bhubaneswar on Saturday, April 23, 2022.
Ahead of the tie, Head Coach of PIFA Sports, Nirvan Shah opened up on his side's approach while being wary of the opponents' theat. "We are looking to play possession football and stop giving the ball away cheaply. We would like to keep more meaningful possession from the start," he quoted.
The side from Colaba picked up a win in their previous match against Hans Women and are looking to build on the performance. Shah went on to add: "Having played our entire season on artificial turf, it is taking us time to adjust to the grass. Also, the strong wind here can at times create havoc."
On the other hand, Sirvodem are winless in their first two Hero IWL games and will be desperate to go all-out this time. Moreover, the Goan club are yet to register a goal in their debut campaign and would be looking forward to build on the confidence from the tie against PIFA Sports.
Credits: AIFF Media
For Trial related updates: Latest trials updates in Mumbai Football
Also Read: Odisha Sports, Kickstart aim to maintain unbeaten runs
Follow us on Facebook, Twitter, and Instagram for all the latest happenings in the world of Indian football