MFA 2020-21 season gets cancelled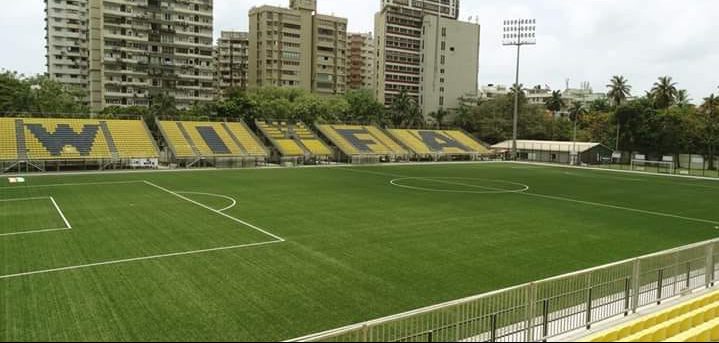 Mumbai, January 08: The Mumbai Football Association took a unanimous decision to cancel the entire 2020-21 season which includes the Elite, Super, 1st, 2nd and 3rd divisions. This decision was taken by the MFA Executive Committee members in their recent meeting at the Cooperage Ground.
The Committee regretted taking this decision but with very less time left in hand, it will be difficult to finish an entire season. Keeping in mind the safety and health of players and staff, MFA Hon General Secretary Sudhakar Rane stated that the Maharashtra government lockdown regulations compelled them to take this necessary action. Even though individual sports like badminton and tennis were allowed to commence, team sports like football did not get the nod from the State Government.
In November, when the lockdown restrictions had relaxed a bit, the Mumbai teams got permission to start training again with extreme precautionary measures. There were hints of the 3rd division to begin in November and the Elite division to commence from January, but with new lockdown rules and no immediate government action to reduce the restrictions, the competitions could not begin.
The MFA is hopeful of the pandemic ending soon and the government coming up with solutions so that football can resume. The MFA is optimistic of the 2021-22 season to begin from the month of May or June and can be organized without any restrictions. The teams will be given prior notice to the tournament dates in order for them to prepare properly.
For Trial related updates: Latest trials updates in Mumbai Football
Also Read: The resurgence of Raju Gaikwad
Follow us on Facebook, Twitter, and Instagram for all the latest happenings in the world of Indian football.