ISL to propose a new league for reserve and U-21 players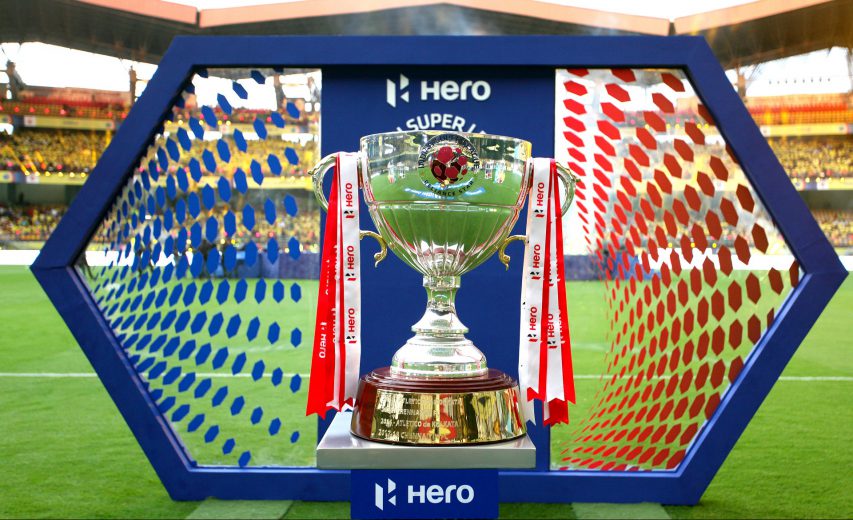 Football Sports Development Ltd, the organisation that handles the Indian Super League, have suggested a new development league for upcoming talents. This league will be for players under the age of 21 with a provision to allow some above the age group. 
"This will be a developmental league. We have been told that this won't strictly be for U21 players. A few overage players will be allowed, while many clubs want their reserves to have a chance," a senior club official told Times Of India.
The league is a fantastic idea, but it may also create financial problems for the clubs. So for this, in a separate meeting, all the clubs were informed that the clubs have to look for the travelling and accommodation expenses. The league will bear the organisational and operational costs. The budget for travelling and accommodations for each club is expected to be around 80 Lakhs to 1 Crore.
"The development league is a very good idea, but I'm not sure if all clubs are willing to spend the money. There has to be ways where the expenses are cut down," told another official to Times of India.
This new development league is slated to kick off in January 2022 in Goa, under a safe bio-bubble. All the teams will play a single game against each other, and the top 4 will qualify further. This format is encouraged by the leading European leagues, which also have a league for the reserve players, which helps in the development of players, teams, and the sport!
Other than this league, FSDL has multiple plans for upcoming players. This includes the decrease in a number of foreign players in the playing XI and also the rule that made all the teams in ISL to sign at least four U-21 players (those born on or after January 1, 2001) and two of them will be mandatorily a part of the match-day squad.
With all the European leagues influences it will be interesting to see how sports betting like $2 deposit casino will be taken seeing how common it is Europe
For Trial related updates: Latest trials updates in Mumbai Football
Also Read: FC Goa announce first feeder Club partnership
Follow us on Facebook, Twitter, and Instagram for all the latest happenings in the world of Indian football