Technique and Speed of Thought were the mantras to success for the U-15 boys in SAFF Championship!
The U15 National men's football team played their first official international tournament in SAFF championship. The boys emerged victorious in results after another, winning all of their five 2019 SAFF U-15 Championship matches at the Kalyani Stadium, in West Bengal.
In doing so, they scored an impressive 28 goals from five games without conceding a single goal. The newly-crowned South Asian U-15 champions have run riot in the entire tournament, but the coaching staff played a pivotal role in preparing the engine to race.
"Every team-building process must start with scouting," said India U-15 Head Coach Bibiano Fernandes. "We started before February in the Subroto Cup. Then there was the Hero Junior League, and along with that, we had open trials in many states. I, personally, oversaw some of the trials, while (Assistant Coach) Kanan (Priolkar) also scouted in some states."
It was but a year ago, when Bibiano Fernandes and his coaching staff had brought through the previous batch of U-16 players, who managed to equal India's best finish in the AFC U-16 Championship, making it to the quarter-finals, where they lost out by a single goal to the Korea Republic.
"It's been a very long process. Thanks to all the exposure tours organised by AIFF, we now have a better idea about how to build the team after the AFC U-16 Championship in Malaysia last year. As a coaching staff, we now had the experience in terms of what kind of a team and what type of players we need to play at the continental level," said Fernandes.
Having that experience, we knew exactly what we need. Looking back and learning from the mistakes that we made the last time round was also an important part of that journey," he continued.
"I am sure in another 5-6 years, we will have a much better team than what we have right now."
'LOOKOUT FOR TECHNICAL PLAYERS'
The Head Coach explained that he and his staff prefer technical players, who can think on their feet and have the ability to react quickly.
"We are always on the lookout for technical players, who have intelligence and speed, in terms of decision-making and creativity. Along with that, if we can get some physical players, it helps us on the pitch. But the primary criteria is the speed of thought and not physicality," said Fernandes.
However, even though he build the team around the central idea of free-flowing, creative football, Bibiano had not imagined the team putting out such a stupendous performance in the SAFF Championship.
"I did not expect so many goals, but I knew that this group has a capability of scoring goals because we have good some very good forwards. Our other offensive players are also capable of providing them with ample support in attack," he said.
In fact, even Alex Ambrose, who is the Coach of the India U-17 Women's Team also chipped in with a few talented players that he spotted while scouting for his side.
"Alex also helped out a lot in the scouting process. He was himself scouting for the U-17 Women's Team for the World Cup next year, but he also found a few players for this team in the process. I had told him what kind of players we were looking for, and he helped out," said Fernandes.
Summing up, it's a well-oiled scouting system, all part of the same family.
"The scouting process has helped out coaches like me because we had not been reaching out to players in various areas before. Then comes the preparation, when we went to Italy for our first exposure and then to Thailand ahead of the SAFF Championship," he further said.
FROM SCOUTING TO TEAM-BUILDING
The scouting process may have taken up the coaching staff's first few months, but Bibiano's boys soon had to move on to the next stage – getting the team ready for the big tournaments coming up ahead.
With the SAFF Championship conquered, the team is now prepared to set its sights on the AFC U-16 Qualifiers, where they have been clubbed together in Group B, alongside Uzbekistan, Bahrain and Turkmenistan.
However, the preparation for this moment started at the beginning of the year, when the team travelled to Italy, where they played against some tough opposition like USA, Mexico, Slovenia and Qatar.
"When we came back, we knew where exactly we have to strengthen the squad. And then again, we got in some of the scouted players," said Bibiano. "After the scouting process was done, we went to Thailand to test ourselves, which was also very helpful. It was after the Thailand tour, that we knew that this team was ready for competitive international football at this age category."
CREDITS: AIFF MEDIA
---
For upcoming fixtures and Group table of Nadkarni Cup: Visit here
---
---
Football Counter would love to hear your thoughts or feedback on your experience: Feedback on Football Counter experience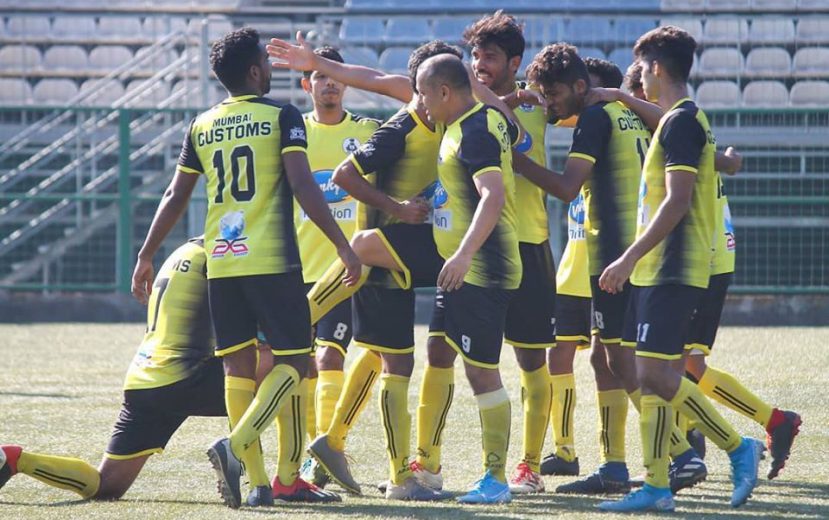 League leaders and defending champions Mumbai Customs will be wary of the competition as just two points separates the top 5 teams with late entrant ONGC on a stellar 6…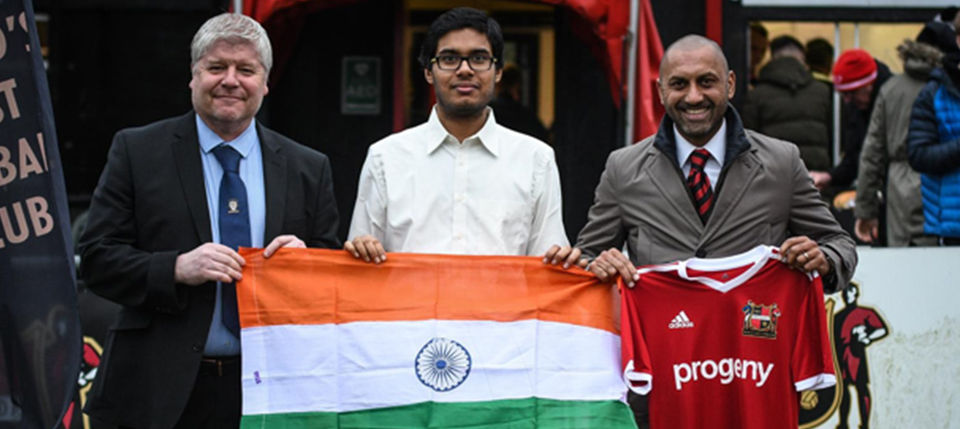 Sports Education / Sports Management
Leeds United College along with Sheffield FC Foundation have announced a new partnership with Sportifan Ventures Limited to help develop and market football and sports related educational courses in India….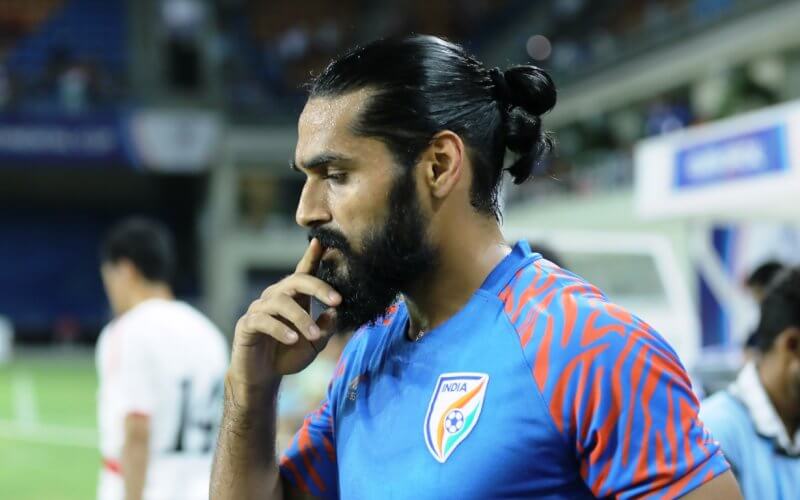 At a time when #StayHomeStaySafe echoes the sentiment of not just 1.3 billion people but the entire world, National Team 'Ironman' Sandesh Jhingan, a born optimist, feels "it's not long…