MDFA Elite side Kenkre Football Club to host trials for 2019-20 Season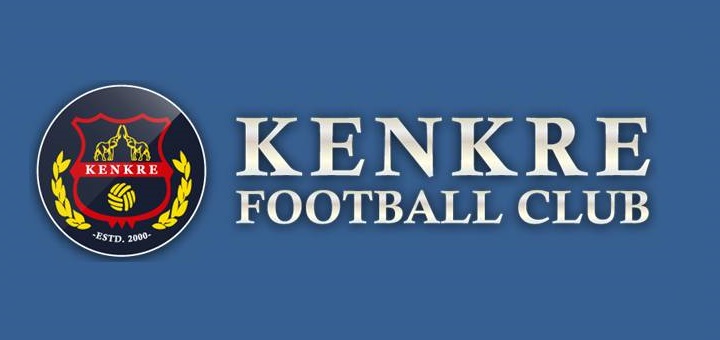 Kenkre Football Club will host their trials for the 2019-20 season on 22nd and 24th of October 2019.
Over the years, Kenkre Football Club has become one of the top academies in Mumbai. The club was recently accredited with a 3-star rating by AIFF and was regarded as one of the top 10 academies in the country. The selected team will take part in the 2nd Division I-League, MDFA Elite League, and All India Football Competitions.
Trial Details are as follows:
Date: 22nd October (Tuesday) and 24th October (Thursday) 2019
Time: 7:00 am to 10:00 am
Venue: Goans Sports Ground, Churchgate
Eligibility:
• ONLY Local players (Mumbai, Navi Mumbai, Thane based)
• Super Division players and above
• For outstation players travelling (there will be no accommodation provided)
Note:
• Players need to carry age proof documents (passport/birth certificate/aadhar card)
• Carry 2 Passport size photographs
• Registration Forms will be available at the Venue
• Players without proper training gear will not be allowed to participate
• Players attending trials should be physically fit to play 90 minutes
---
---
Football Counter would love to hear your thoughts or feedback on your experience: Feedback on Football Counter experience
Follow us on Facebook, Twitter, and Instagram for all the latest happenings in the world of Indian football.