AIFF Technical Committee meets at Football House for future plans in Indian Football
The AIFF Technical Committee under the Chairmanship of Mr Shyam Thapa met at AIFF Headquarters, the Football House on Friday (November 29, 2019).
The Head Coach of the Senior National Team Igor Stimac gave a detailed presentation on the performance of the Indian Senior Men's National Team in their last five qualifying matches of FIFA World Cup Qatar 2022, and also provided an analysis of what needs to be done to improve the performance in the next three Qualifying matches.
The Committee members were unanimous about the improvement in the current style of play, and the fighting spirit of the Indian Team. They felt the team is moving in the direct direction.
The Head Coach of the Indian U-19 National Team Floyd Pinto also presented a detailed report explaining the reason for the disappointing performance in the AFC U-19 Qualifiers in Saudi Arabia.
The Committee members felt that the current Assistant Coach of the Indian National Senior Team Shanmugam Venkatesh should take over as the Head Coach of the Indian Arrows and the U-19 National Team for the 2019-20 season, as that would enable the smooth transition of the Indian Arrows players into the Senior Team.
At the same time, the Committee decided that Floyd be given an opportunity to improve and gain more experience under the AIFF Technical Team's supervision. The Committee also appreciated the fact that players from the Arrows' set-up are already part of the Senior National Team set-up.
Abhishek Yadav, Director, National Teams also provided an update on other Youth National Teams, the Senior Women's National team, and also the preparation of the Indian Women's U-17 team for the FIFA U-17 Women's World Cup India 2020.
The meeting concluded with a vote of thanks from the Chair.
CREDITS AIFF Media
For Trial related updates: Latest trials updates in Mumbai Football
---
Also Read: Many firsts as 13th edition of Hero I-League set to kick-off this weekend
Also Read: City Football Group acquires majority stake in Mumbai City FC
---
We would love to hear your Feedback on your Football Counter experience
Follow us on Facebook, Twitter, and Instagram for all the latest happenings in the world of Indian football.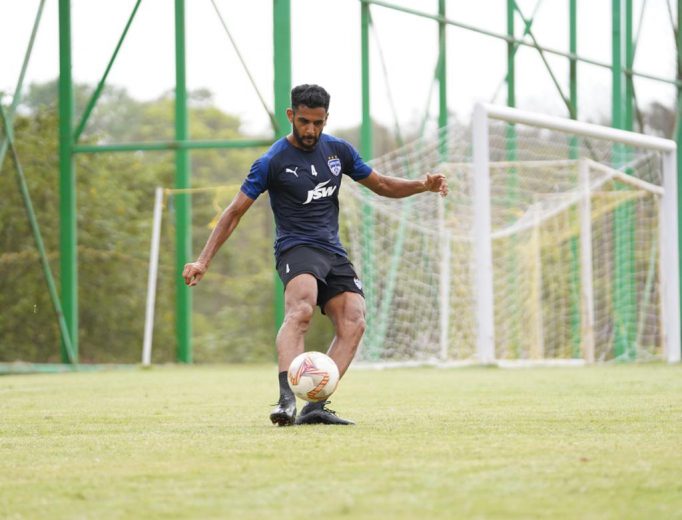 Indian Super League / Interviews
Growing up in Mumbai, football for Pratik happened at St. Sebastian School in Chembur. He showed keen interest to learn the game and slowly started to improve his craft….
A feisty day of football where the semi-finals of the Football Delhi 2nd division I-League Qualifiers was played. Delhi FC and Indian Air Force have booked their place in the…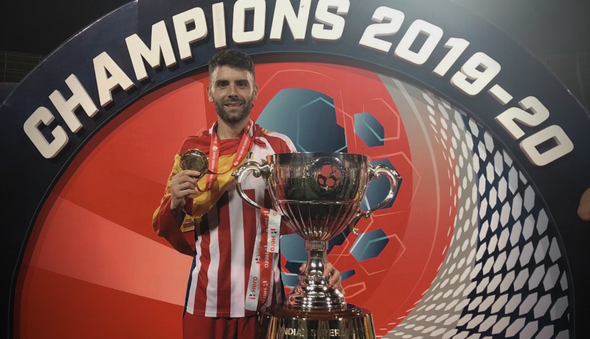 Indian Super League / Transfer News
Odisha FC is delighted to announce the signing of Spanish attacking midfielder Javi Hernandez ahead of the eighth edition of the Hero Indian Super League (ISL). After his youth career…