Navi Mumbai Panhalgad Squad for Supremo Chasak 2018 announced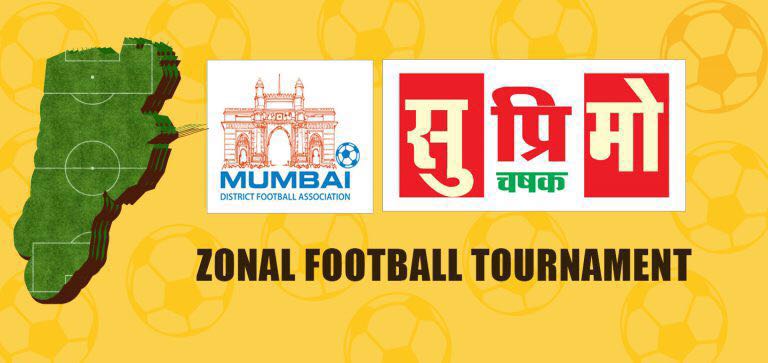 With players like Air India Captain and midfielder Vijith Shetty, MDFA Elite Division winner in Himanshu Patil and two time Premier Futsal winner Chanpreet Bhui in the squad, the Navi Mumbai Zonal squad poses a stiff challenge for their opponents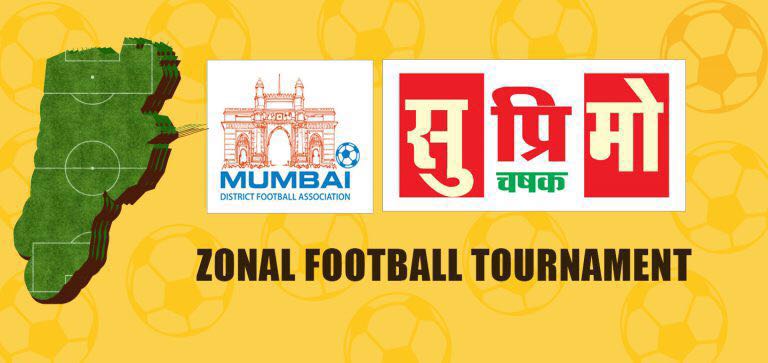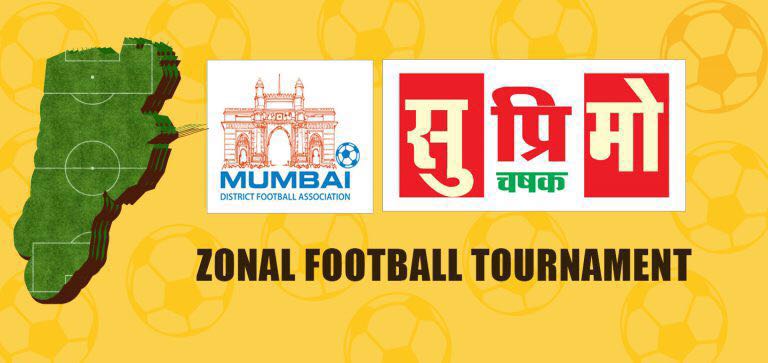 In association with MDFA – Mumbai District Football Association, Supremo Chashak, an NGO founded by MLA Mr. Sanjay Potnis have held a Zonal Football Tournament which is all set to go underway from 24nd April 2018. The Tournament will be contested at Air India Football Ground, Kalina.
The tournaments will have teams from eight zones of Mumbai and its suburbs namely Borivali, Parel, Kalina, Colaba, Mumbai Central, Bandra, Navi Mumbai and Thane.
Here is how team Navi Mumbai looks ahead of the Zonal Tournament:
Squad:
Pradeep Bari
Ismail Surve
Sajjad Razi
Sandesh Puthran
Nikhil Prabhu – PIFA
Chanpreet Bhui
Krishna Naidu – Central Railway
Ranjeet Singh – Union Bank
Monish Bhambri – Mumbai Customs
Prethivi Higde
Ravi Sonune
Mohammed Shaikh
Himanshu Patil – ONGC
Troy Nunes – Ex- RCF
Vijith Shetty – Air India
Francisco Dominic – Kenkre
Ankit Saxena
Rishikesh Shinde
Yash Vanveru
Aashish Lalge
Officials:
Sunil Poojari – Coach
Prosenjith Barva – Coach
Suprith Jattanna – Official
John Gonsalvez – Manager
With experienced players like Vijith Shetty from Air India in the squad, the team also boast of a youthful exuberance in MDFA Elite Division winner ONGC player Himanshu Patil along with Premier Futsal side Mumbai 5s defender Chanpreet Singh Bhui, as they look to be the top contenders for Supremo Chasak 2018 tournament.
Also Read: Borivali Zonal team for Supremo Chasak Tournament announced
Also Read: Kalina team for Supremo Chasak Tournament announced
Follow us on Facebook and Twitter for more updated on Indian Football