Colaba Sindhudurg team for Supremo cup 2018 announced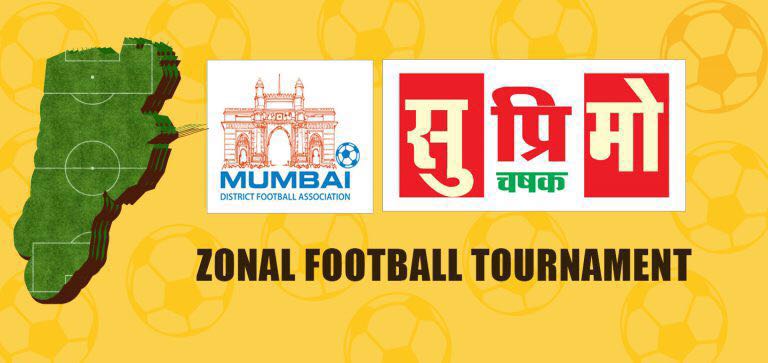 Boasting of players from top clubs of MDFA Elite division and backed by brand ambassador Walter Pereira, the Sindhudurg squad looks up for the task of challenging the Supremo Chasak 2018 title.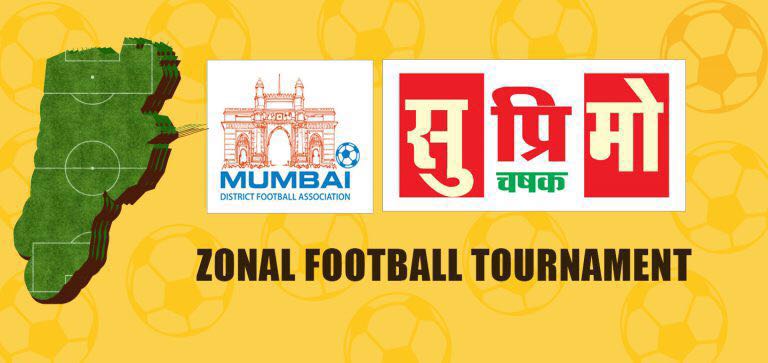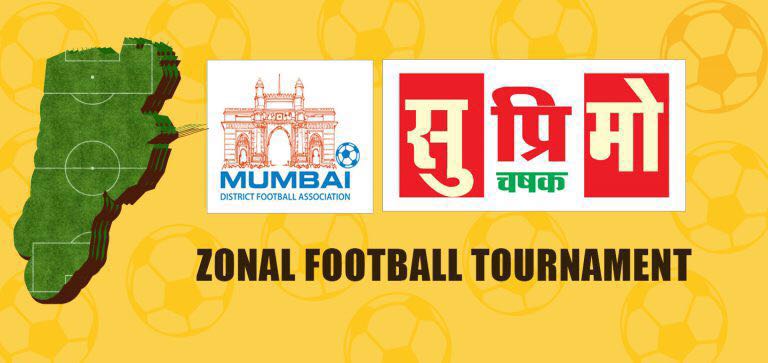 In association with MDFA – Mumbai District Football Association, Supremo Chashak, an NGO founded by MLA Mr. Sanjay Potnis have held a Zonal Football Tournament which is all set to go underway from 24nd April 2018. The Tournament will be contested at Air India Football Ground, Kalina.
The tournaments will have teams from eight zones of Mumbai and its suburbs namely Borivali, Parel, Kalina, Colaba, Mumbai Central, Bandra, Navi Mumbai and Thane.
Here is how team Colaba Sindhidurg looks ahead of the Zonal Tournament:
Brand Ambassador 
Walter Pereira – Walter Pereira (WIFA) AFC Elite Assessor,AIFF Match Commissioner, Referee Instructor/ Assessor and official of Income-Tax Dept
Squad:     
Anil Pawar             – Western Railway
Harshad Meher – Central Railway
Pritam Jadhav – PIFA
Dhiraj Meher – ONGC
Tejas Raut – Air India
Prathamesh Kasare. – ONGC
Dhurvesh Nijap – UBI
Kalpesh Nijap.
Chirag Walmiki – KSA
Bhagwan Patil
Nitesh Monde – ONGC
Mrunal Tandel – Air India
Valentine Pereira – UBI
Sushil Kawade – PIFA
Sushant Jadhav – PIFA
Aniket Panchal
Akash Jadhav
Rishon Sam
Aman Gaikwad
Hemant Meher – PIFA
Officials:
Chiral Shaikh – Coach
Sachin Narsappa – Coach
Nagesh Swamy – Official
Salvador D'souza – Manager
With players representing some of the top MDFA Elite division clubs such as ONGC (Winners), Air India (Runners-Up), UBI (3rd Place team), Western Railways (4th Placed team), PIFA etc., Keeping this Colaba side out of the title race could turn out to be a big mistake
Also Read: Kalina team for Supremo Chasak Tournament announced
Also Read: Borivali Zonal team for Supremo Chasak Tournament announced
Follow us on Facebook and Twitter for more updated on Indian Football