Intercontinental Cup: 5 Indian players to watch out.
page 1 of 5 Next page >>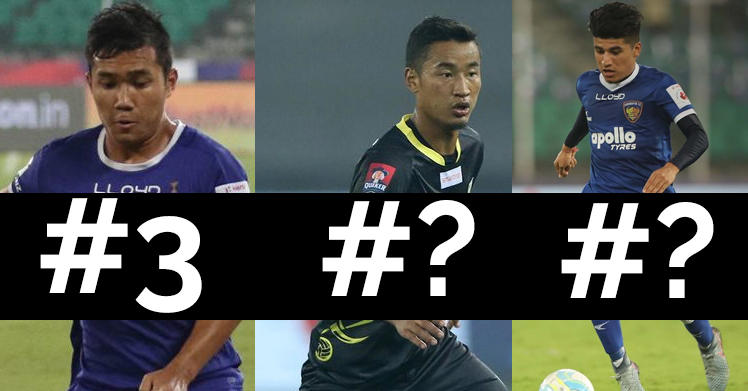 Sunil Chhetri and Co. will aim to prove their mettle against tougher oppositions.
Indian Football has a promising future. Hosting the FIFA U-17 Cup was a massive boost in the development of football in the nation. Indian Super League has done a lot in the development. While, I-League, too, has its shares in the recent progress.
India has qualified for the AFC Asian Cup 2019. There, they will have to face tougher oppositions. To put up a stern challenge for the opponents, India needs to make tremendous improvements.
Intercontinental Cup will give them the much-needed experience and exposure ahead of it. Facing quality oppositions will help India learn and meliorate.
If India could outclass their opponents in the Intercontinental Cup, it'd help them amend FIFA rankings. Let's take a look at 5 players who'd be eager to prove their spunk in it.
#5 Vinit Rai
The Delhi Dynamos midfielder was a revelation this season. Vinit had a dismal spell at Kerala Blasters in the third edition. However, the player managed to resurge and was a solacing presence in Delhi Dynamos' midfield. The 20-year-old orchestrated the play for them and was impressive throughout the league.
Initially, Vinit Rai was not in the team that Stephen Constantine had chosen. But, he was later added to the squad as Dhanpal Ganesh suffered from Typhoid.
Vinit will be eager to capitalize this opportunity and cement his place in the national team. He has got age on his side and will only get better with time.
page 1 of 5 Next page >>