I owe a lot to Colm Toal, mentions Pritam Kotal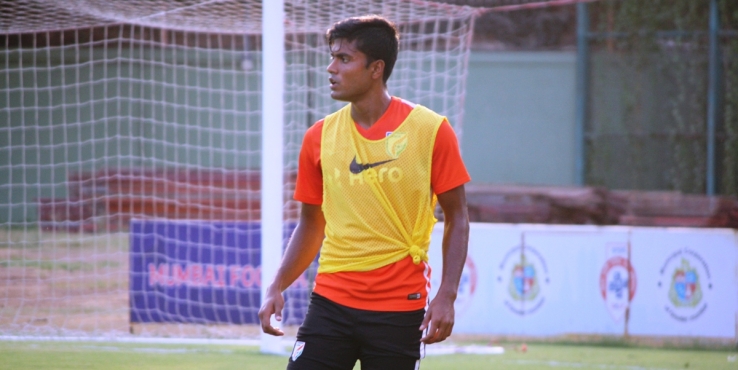 Late 2011 with the Indian U-19 National Team playing in Tehran in the AFC U-19 Qualifiers, the then AIFF Head of Youth Development Colm Joseph Toal, also the coach of the team was grooming a bunch of youngsters, making them ready to get drafted into the mainstream. Pritam Kotal was one among them.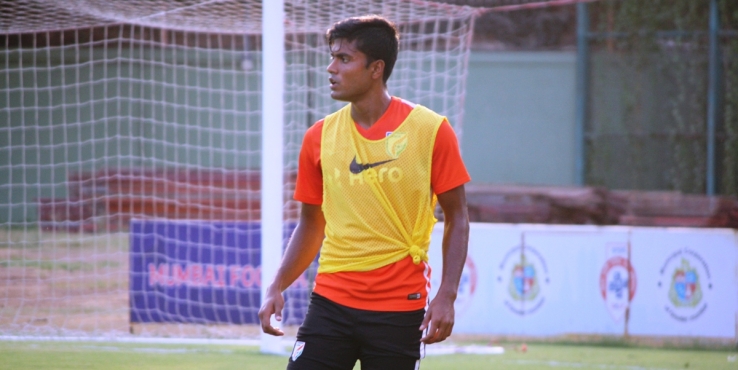 "Yes, I'm indebted to Colm-Sir for his contribution to my career. Right from the wee days in AIFF Academy to today, I owe a lot to AIFF Academy for getting me where I'm today," Kotal said at the preparatory camp for the forthcoming Hero Intercontinental Cup is slated to kick-off on June 1, 2018. "In fact, not only me, all from our batch owe him a lot."
Apart from Kotal, Narayan Das, Pronay Halder, Sehnaj Singh, Halicharan Narzary were all part of the group which also included the likes of Brandon Fernandes, Bikramjit Singh (Jr) and Ravi Kumar amongst others.
On being asked about the forthcoming tournament where India are pitted against Kenya, New Zealand and Chinese Taipei, Kotal stated: "It's a very good opportunity for us to gauge ourselves before the AFC Asian Cup. We must exploit this opportunity as much possible as we can. No matter what, we'll work harder to win this tournament."
Meanwhile, he mentioned that the competition within the team is "good for a player as well as the team."
"I would say this healthy competition is a good headache for the players as well as the coach. It provides you with enough room for self-improvement. We are like a closely knit family. While we share a warm bonding amongst each other off-the-field, we push each other to our limits on-the-field to churn out our best."
On the AFC Asian Cup group, Kotal exuded that it's going to be a "tricky and tough group" for India.
"It's really a tricky and tough draw for us. Most of the current players in the current lot are going to experience playing in such a massive tournament for the first time. It's a tough group but not an impossible one."
– Courtesy AIFF media
Also Read: MLS and Premier League players set to miss as New Zealand announce squad for India tour
Get everything about Hero Intercontinental Cup – Football Counter
Follow us on Facebook and Twitter for more updated on Mumbai & Indian Football