Breaking News: Real Madrid confirm their new coach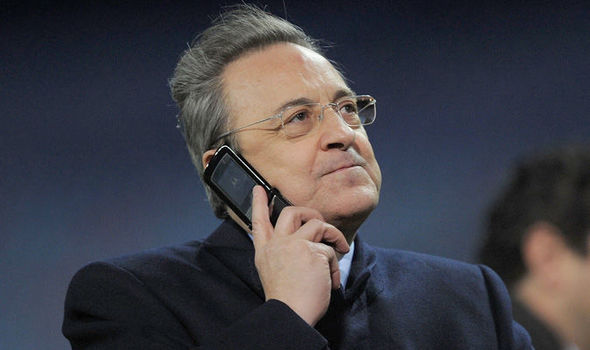 He will replace Zinedine Zidane at the helm of Real Madrid
Real Madrid have confirmed that Spain coach Julen Lopetegui will replace Zinedine Zidane as their next coach, after the FIFA World Cup 2018.
Zinedine Zidane, after leading Real Madrid to a third consecutive UEFA Champions League triumph, quite shockingly stepped down from the role of Real Madrid manager days after the historic achievement.
Since then, Real Madrid has been in the market, in search of their new manager. Tottenham Hotspur coach Mauricio Pochettino was considered the front-runner for the job, but he ruled out a move to Real Madrid. Former Arsenal coach Arsene Wenger, too, was among the contenders to replace Zidane.
Coaches like Joachim Loew, Massimiliano Allegri ruled out a Real Madrid and they were forced to search for other options. Reports even suggested that Real Madrid are in talks with Tite, but ultimately came to sign Julen Lopetegui.
He will be looking to lead Spain to the International glory once again. His appointment as the coach may even help Real Madrid lure the services of David Gea, one of Real Madrid's long-term target. However, it is to be seen how Julen will deal with the Ronaldo conundrums.