Bandra Shivneri Squad for Supremo Chasak 2018 announced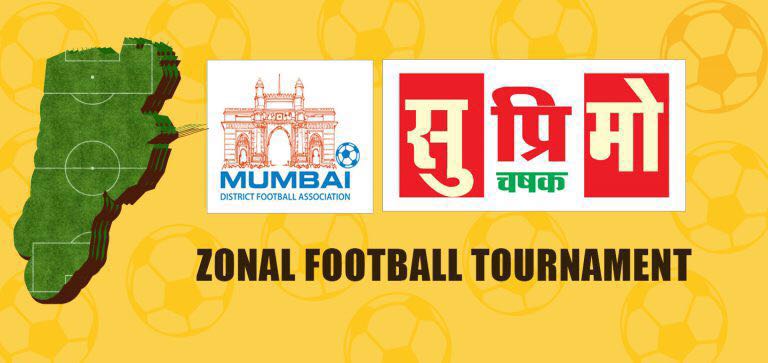 Under the tutelage of former Mumbai FC assistant manager Henry Picardo and captained by Mumbai Customs defender Joshua Vessoakar, Bandra Shivneri prepare for Supremo challenge.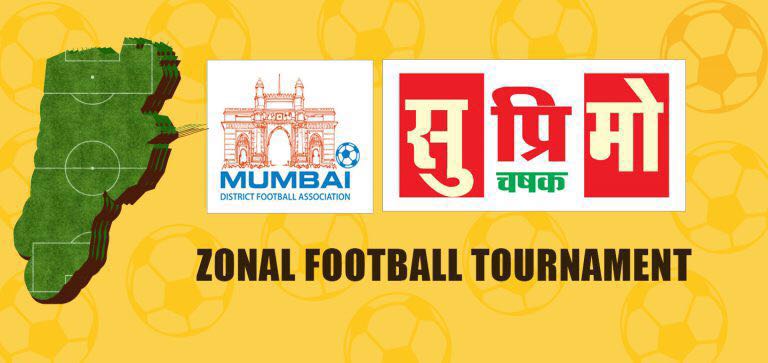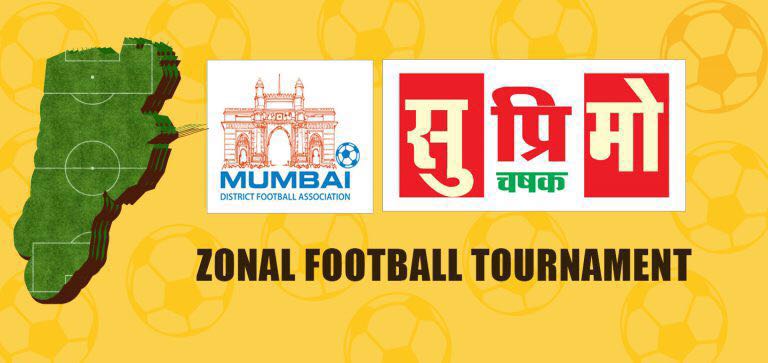 In association with MDFA – Mumbai District Football Association, Supremo Chashak, an NGO founded by MLA Mr. Sanjay Potnis have held a Zonal Football Tournament which is all set to go underway from 24nd April 2018. The Tournament will be contested at Air India Football Ground, Kalina.
The tournaments will have teams from eight zones of Mumbai and its suburbs namely Borivali, Parel, Kalina, Colaba, Mumbai Central, Bandra, Navi Mumbai and Thane.
Here is how team Bandra Shivneri looks ahead of the Zonal Tournament:
Squad:
Brandon Picardo
Yogesh Kadam (Ex Mumbai, RBI)
Manav S Baraskar
Asad  Munshi (Air India)
Akshay Saptoji
Joshua Vessoakar (Mumbai customs)
Pratik Varaskar
Ranzie Kalicharan
Leander Dharmai (Kenkre)
Shaf Mohammed (Sellebrity FC)
Johnson Dsilva (KSA)
Dion Menezes (UBI)
Kevin D'souza
Keith D'souza
Reylyn D'mello
Amir Sayyed
Dylan Montero
Azfar Noorani (PIFA)
Faiz Khan
Zeeshan Sheikh (Companeros)
Staff:
Coach: Henry Picardo – Ex Mumbai FC asst. Manager
Asst. Coach: Ashfaque Noorani
Manager: Shodana Shetty
Asst. Manager: Ryan Menezes
With experienced I League Coach in Henry Picardo who has worked under Mumbai FC's then Coach Khalid Jamil will play an instrumental role in Bandra Shivneri's success. While Mumbai Custom's defender Joshua Vessoakar will take the responsibility of leading the side as well as manning the defense.
Also Read: Ratan Tata: Supremo Chasak is the next level of Football & Tennis Cricket tournaments
Also Read: Borivali Zonal team for Supremo Chasak Tournament announced
Follow us on Facebook and Twitter for more updated on Indian Football