Blue Tigers ready in the trench to fight in rivals' den
The FIFA World Cup is the greatest stage in the world of football. In theory, the stage is set once every four years. Practically, the hustle to make it there carries on every single day.
It is a rigorous process, and India's 10th quest to qualify for the World Cup gets underway 30 months before the 2026 edition kicks off in the USA, Mexico, and Canada.
The 60,000-capacity Jaber Al-Ahmad International Stadium will be the stage where the dreams of a billion and a half will start to take flight. The Blue Tigers' first opponents are 136-ranked Kuwait, familiar faces from this summer's SAFF Championship. It was just over four months ago when Gurpreet Singh Sandhu's outstretched left glove pushed out Kuwait captain Khaled Hajiah's penalty to win the final in Bengaluru.
But all that's in the past now. Head coach Igor Stimac has instructed his wards to forget that success and start with a clean slate. Different circumstances, an unknown venue, and several changes in both squads, but most importantly, it's a World Cup qualifier. The stakes are never higher when you are team India. These are the matches that could define and shape Indian football's future. The Blue Tigers have played 14 matches this year, but none were as important as the one they will play in Kuwait on Thursday.
"This match has nothing to do with the games we played two months ago because a lot of things have changed since then," explained Stimac at the pre-match press conference on Wednesday.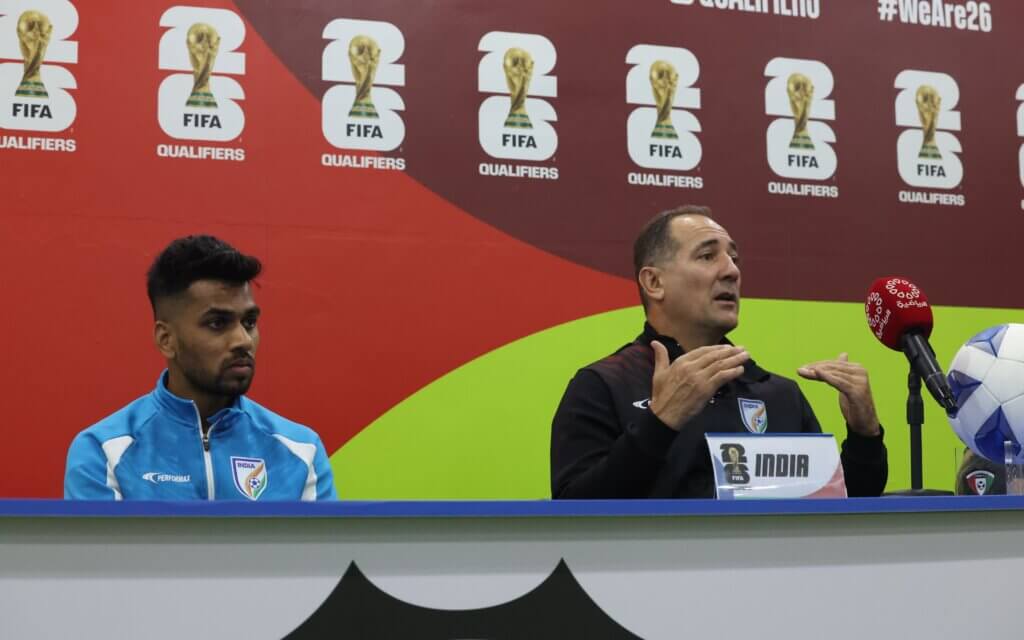 "The players had a long rest and started the season with their clubs. India and Kuwait are not the same sides, we both have had a few injured players. But that's normal in football. Teams change from month to month."
Crucially, the matches double up as qualifiers for the 2027 AFC Asian Cup as well. The top two in the group (reigning champions Qatar and Afghanistan are the other sides in Group A) will not only progress to the final round of World Cup qualification, but also book their berth at the continental showpiece in Saudi Arabia.
"We had a good preparation. We trained for five days in Dubai, adjusting to everything that we are expecting. How you open the qualifiers, with zero, one or three points, can make a huge difference," said Stimac.
Midfielder Brandon Fernandes, who delivered three assists in seven matches in the 2022 World Cup Qualifiers, echoed the coach's thoughts. "We expect a very difficult match. It's important that we have a good start in these qualifiers, and for that, we need to stay committed and give everything on the pitch," said the 29-year-old.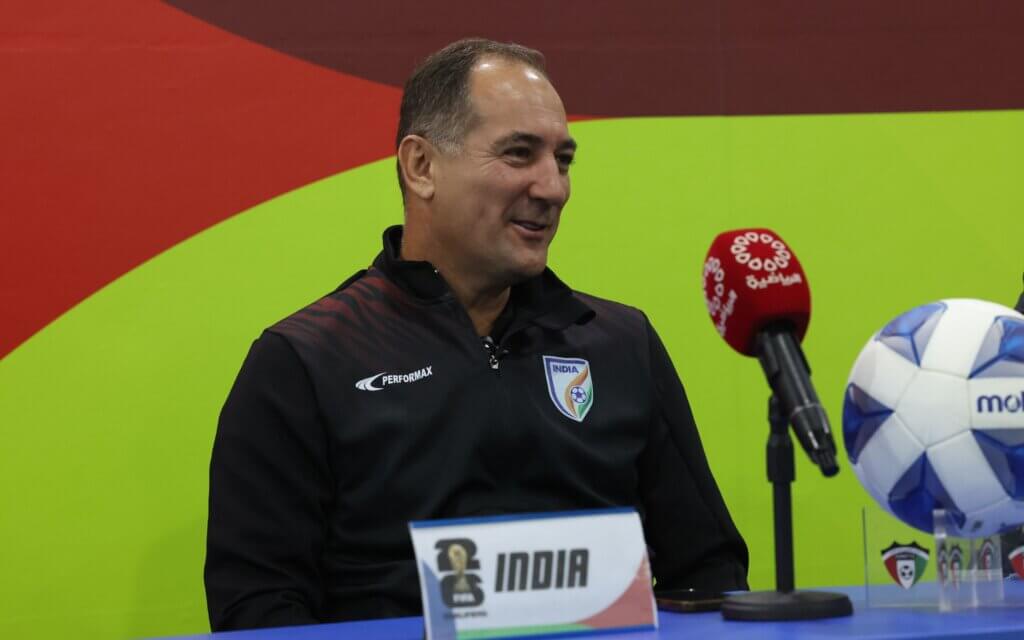 Despite Kuwait being ranked 34 places below India, there's hardly any difference in quality between the two, as was also indicated by the two matches in Bengaluru, both ending 1-1 in regulation time. Since then, Kuwait have beaten two higher-ranked teams Bahrain and Syria in friendly matches, with Shabaib Al-Khaldi, who scored in the SAFF final, netting a brace in each win.
"Both teams are similar in strength. We are well aware that Kuwait deserve a much better rank than where they are right now. They will have the home advantage, but we're going to try and eliminate that," said Stimac.
A sizeable number of fans from the Indian diaspora in Kuwait expected to attend the match could help eliminate that advantage off the pitch. The pleasant weather could also play its part. The Blue Tigers were welcomed with light rain upon their arrival in Kuwait City, and the rain is forecast to stay for the next couple of days.
"I think the players are happy here with a few drops of rain. It's going to be a wonderful time playing football and enjoying the game," shared Stimac.
For Fixtures and Standing and News on the MFA Super League: Click here
Also Read: Group A mid-season review – Six clubs in intense battle for top 2 spot
Also Read: Vikram Partap Singh: From Rising Star to Key Player – An Exclusive Interview
Follow us on Facebook, Twitter, and Instagram for all the latest happenings in the world of Indian Football