PIFA, Footie First, Kenkre outclass opponents on Day-2
PIFA SC, Footie First, Kenkre FC continue dominance clinching comfortable victories on Day-2 of the WIFA Women's Football League.
PIFA kicked off their campaign with a dream start. They scripted a dominant 11-0 win against Pacangan Football Club. By the first half, goals from Marbarin Nongrum (24′), Renu Bala (35′), and a hat-trick from Sasmita Behera (2′, 27′, 42′) helped PIFA take a five-goal lead. The second half commenced to see PIFA score half a dozen more, courtesy of Bhagwati Chauhan (48′), Betsheba Kharsyntiew (63′, 88′), Marbarin (50′) and Sasmita (53′, 84′).
FT: Pacangan Football Club 0-11 PIFA SC
The second fixture witnessed Footie First overwhelm Amma FC with a 7 goal win. Jyoti's exuberant form continued after she netted 5 goals. Footie First took a four-goal lead at the first half, in which the first blow came through an own goal by Akanksha Shelare (18′) followed by Jyoti, who scored a hat-trick (19′ (P), 38′, 45′) alongside Pooja Morey (33′). The second half kicked off only to see Footie First increase their lead. Jyoti added two goals to the tally (54′, 89′) and Mamta Kumari scored at the 81st minute to put the final nail to the coffin.
FT: Amma FC 0-7 Footie First
The third game saw Kenkre whip Next Sports Academy by a colossal 9-1 margin. Techi Akung initiated proceedings with an early hat-trick (8′, 15′, 19′) alongside Ritika Goveas (12′), Komal Badgujar (16′) and Harshika Jain (43′) to take a commendable 6 goal lead at the first half. Kenkre's dominance continued in the second half with super-sub Kavya Jaiswal scoring a brace (80′, 90+3′) alongside Nabam Kamyi (85′). Purva Kamble scored the only goal for Amma FC in the 14th minute.
FT: Kenkre FC 9-1 Next Sports Academy
India Rush SC play Pacangan FC, Footie First face Next Sports Academy and PIFA lock horns against Amma FC on 5th April, at the Cooperage Stadium.
CREDITS: WIFA Media
For Trial related updates: Latest trials updates in Mumbai Football
Also Read: Playing abroad was a real eye-opener for me: Kean Lewis
Follow us on Facebook, Twitter, and Instagram for all the latest happenings in the world of Indian football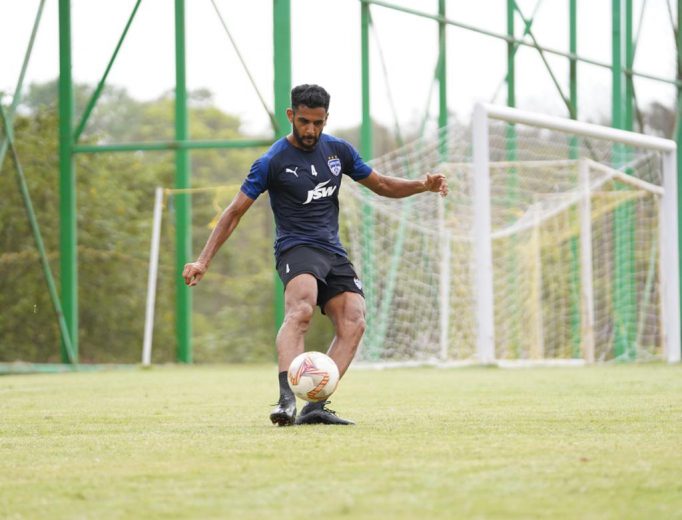 Indian Super League / Interviews
Growing up in Mumbai, football for Pratik happened at St. Sebastian School in Chembur. He showed keen interest to learn the game and slowly started to improve his craft….
A feisty day of football where the semi-finals of the Football Delhi 2nd division I-League Qualifiers was played. Delhi FC and Indian Air Force have booked their place in the…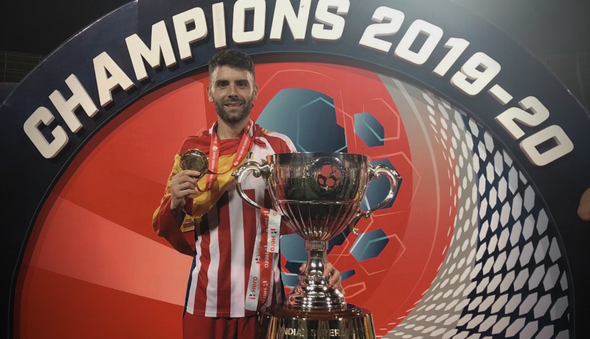 Indian Super League / Transfer News
Odisha FC is delighted to announce the signing of Spanish attacking midfielder Javi Hernandez ahead of the eighth edition of the Hero Indian Super League (ISL). After his youth career…