Former East Bengal star Ansumana Kromah joins Garhwal Heroes FC
17th July 2021, New Delhi: Former East Bengal star Ansumana Kromah has penned a deal to join Garhwal Heroes FC for the upcoming 2nd Division Qualifiers Round in Delhi.
Kromah comes with an experience of five years in Indian football, where he plied his trade for major outfits like Churchill Brothers SC, Mohun Bagan, East Bengal, and Aizawl FC. His recent stint was with Peerless SC in the Calcutta Football League 2019-20 season, where he captained the side and played a pivotal role in winning the trophy against the likes of giants Mohun Bagan and East Bengal.
The 27-year-old Liberian striker is known as a 'Fox-in-the-Box', having proven his mettle as a lethal poacher of the game. Kromah arrived in Delhi this morning and stated his vision with the club,
"I'm delighted to join Garhwal FC to play the 2nd Division Qualifiers in Delhi. I believe this is the start of a new relationship that can bear fruits in the future. I'm very determined to give results. I extend my gratitude to the coaches and management for putting their trust in me. Together, we must achieve greater heights."
Talking about the fans, Kromah says,
"I can't wait to meet the fans. I'm looking forward to a new experience for me, and I am very excited. We will win the Delhi League for you guys."
Commenting on the new signing, Head Coach Vikas Rawat said,
"We're very happy to welcome Kromah. He is going to be a very valuable addition to the team and we look forward to winning the Qualifiers with him"
Garhwal Heroes FC is pitted in Group-A with Delhi Football Club, City Football Club, Rangers Sports Club, and Friends United Football Club. GHFC is slated to play their first match against Rangers Sports Club on 19th July, starting at 14:00 IST.
The 2nd Division Qualifiers Round in Delhi starts today, 17th July, and will take place till 31st July at the Jawaharlal Nehru Stadium and Ambedkar Stadium.
For Trial related updates: Latest trials updates in Mumbai Football
Also Read: Glan Martins commits to FC Goa with new long-term deal
Follow us on Facebook, Twitter, and Instagram for all the latest happenings in the world of Indian football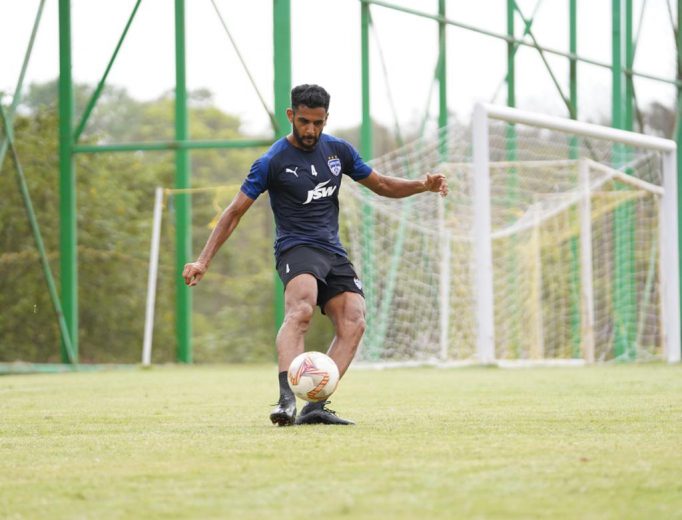 Indian Super League / Interviews
Growing up in Mumbai, football for Pratik happened at St. Sebastian School in Chembur. He showed keen interest to learn the game and slowly started to improve his craft….
A feisty day of football where the semi-finals of the Football Delhi 2nd division I-League Qualifiers was played. Delhi FC and Indian Air Force have booked their place in the…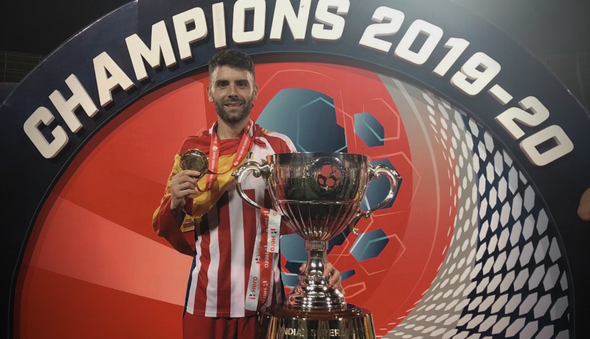 Indian Super League / Transfer News
Odisha FC is delighted to announce the signing of Spanish attacking midfielder Javi Hernandez ahead of the eighth edition of the Hero Indian Super League (ISL). After his youth career…