ISL to happen behind closed doors, Goa alongside another state decided as favourable regions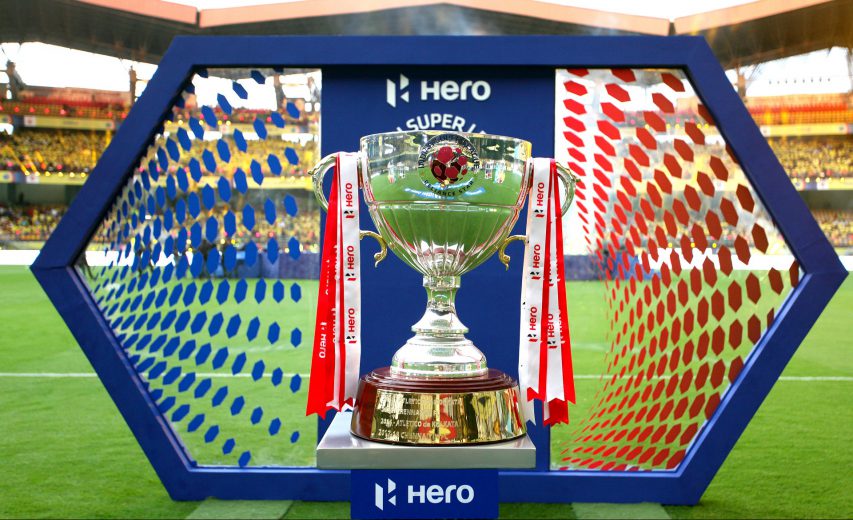 Just after the Indian Super League Season 6 Final happened behind closed doors, the pandemic took over and halted sporting activities all over the world.
With the raging effects of the virus, as it seems, the resumption of sports in the country is going to take place in a sauntered way. Most likely, every event behind closed doors. Rumours are floating, apparently, the premier product of the Indian sports industry, aka the Indian Premier League is going to be held overseas in UAE.
Similarly, the Reliance owned Indian Super League will most likely take place behind closed doors in Goa or Kerala. Football Sports Development Limited, the organisers of the cash-rich football league confirmed on Monday. After a meeting with the franchise CEOs, the pantheons affirmed that they have shortlisted four states. As of now, Kerala and Goa are leading the race where West Bengal and North East have also participated.
"It is certain that the ISL is going to be held behind closed doors in a single state. Each region will see three to four venues conducting the matches" quipped a senior team official to the Times of India after the meeting on Monday.
The primary reason for shortlisting Goa and Kerala as the possible venues are due to the clash of ISL with the FIFA U-17 Women's World Cup. The U-17 World Cup will commence on 17th February 2021 in India, which will see both Kolkata and Guwahati hosting matches for the next 3 weeks.
For the last couple of months, the league organizers have chalked several plans. Initial proposals indicated that the league might take place in two regions. Eventually, the decision-makers stuck to a sole state for better coordination. The final choice of the venues shall depend on the COVID-19 situation. The states are required to give a green signal to the authorities for hosting the games.
Bambolim, Fatorda and Vasco are the favourable options in Goa. On the other hand, Kochi, Thrissur, and Calicut could be the likely venues in Kerala.
With the teams ramping up their squads in full pace, an athlete's safety should be imperative. For us, we can keenly wait and guess where fortune leads the 7th edition of the Hero Indian Super League.
---
Also Read: Ajay Devgn starrer football film 'Maidaan' release date out
For Trial related updates: Latest trials updates in Mumbai Football
Follow us on Facebook, Twitter, and Instagram for all the latest happenings in the world of Indian football