Skorost United to conduct trials for the upcoming Season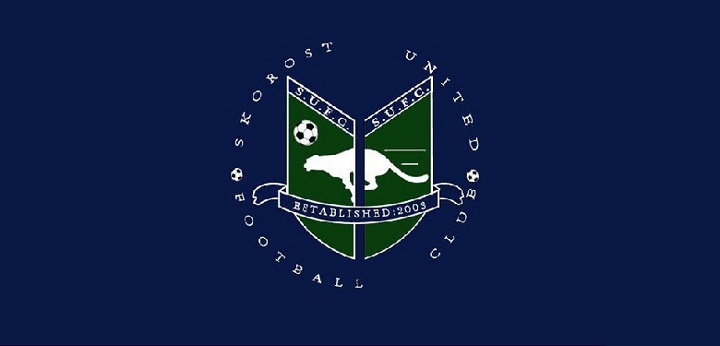 MDFA Super Division side Skorost United will be conducting open trials for their upcoming 2019-20 season in Mumbai Football
Skorost United had a tough campaign in Super Division last season after gaining promotion from the 1st division in the previous one. Skorost United had a bitter sweet run last season where the horrible start to campaign ended with some late wins and a good cup run.
The club started out the league poorly, losing 5 out of their first six games, some of them being close losses. However they managed to recover later on with two wins in last two league games while also having a great cup run where they finished runners-up in MDFA Republic Day Cup losing in an unfortunate Penalty Shootout.
This time around the club would aim start off the campaign better. The trials will be held on 16th August. Selected players will be given a chance to play in the MDFA Super Division for Skorost United
TRIAL's DETAIL:
VENUE: Sahyadri Ground, Tilak Nagar.
DATE: 16th August 2019
TIMINGS: 8:30 am reporting sharp.
IMPORTANT NOTE:
Players should be in their complete kit (Carry your own Water bottle, without shin pads players will not be allowed)
Before coming for the trials, Interested players are requested to fill the google registration form—> Form
---
---
Football Counter would love to hear your thoughts or feedback on your experience: Feedback on Football Counter experience
---
Follow us on Facebook, Twitter, and Instagram for all the latest happenings in the world of Indian football