Man city deal is a great moment for football in India: Amrinder Singh
History was made on Thursday in Indian football when Man City owned City Football Group (CFG) acquired a 65 per cent stake in Hero ISL club Mumbai City FC.
The Hero ISL club joins an elite list of clubs who are under the ownership of the Abu Dhabi based CFG which includes Premier League champions Manchester City and six other clubs around the world.
All of CFG's clubs have achieved remarkable branding and have seen booming business off the field. Meanwhile, Manchester City have revolutionized football in the Premier League and have improved leaps and bounds to be recognized as one of the best teams in the world under manager Pep Guardiola. Mumbai City will hope to achieve a step up in terms of quality, with a global reach for the club already guaranteed.
The tag of being associated with Manchester City, gives a massive shot in the arm to Indian youngsters playing for Mumbai City FC as the club could emerge as an inspirational destination given what the CFG network could provide to not only players, but to coaches as well.
The potential is huge with the CFG alliance set to improve the club in terms of best practices in the sport on and off the field.
"I feel this is a momentous deal. This is indeed a great moment for football in India and all the young players who are emerging to play the sport. We have seen in the last four or five years how rapid the progress has been in Indian football after the emergence of the ISL. I believe City Football Group coming to India can only take football forward in our country," said Mumbai City goalkeeper and India international Amrinder Singh.
There could be a possibility of Mumbai City players also being part of an exchange programme which would allow them to train at some of the CFG-owned clubs across the world and thus, improve their skills further.
Coach Jorge Costa, who won the UEFA Champions League with FC Porto as a player, believes that with CFG coming on board at Mumbai City, good times are around the corner for football fans in Mumbai.
"I am very proud to be part of this. I am very happy and excited. This will be wonderful for Mumbai City and also for ISL. I think they can bring us a lot of expertise to help the club first and then the ISL. I think we still have a lot of work to do to improve the quality of ISL. Comparing to last year we are improving. It is a gradual process," said the Portuguese coach.
CFG, which is known for their vision and far-farsightedness, are sure to bring success to the club in the near future. But more importantly, CFG's decision to enter the Indian market is a validation of the growing popularity of the sport and ISL
– Courtesy I league Media
For Trial related updates: Latest trials updates in Mumbai Football
---
Also Read: Many firsts as 13th edition of Hero I-League set to kick-off this weekend
Also Read: City Football Group acquires majority stake in Mumbai City FC
---
We would love to hear your Feedback on your Football Counter experience
Follow us on Facebook, Twitter, and Instagram for all the latest happenings in the world of Indian football.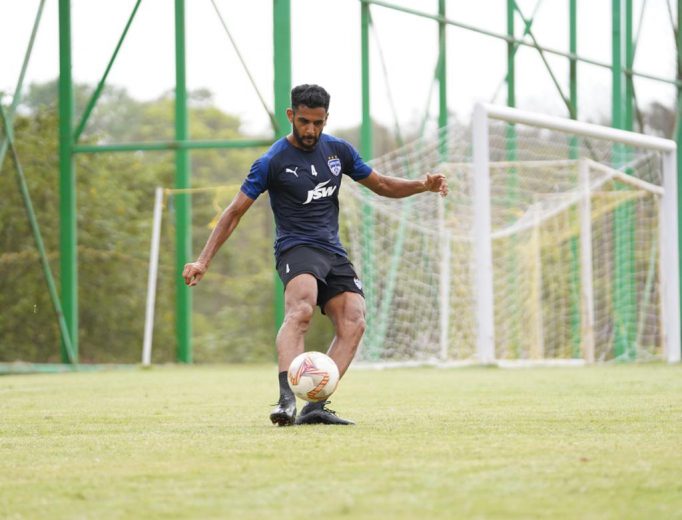 Indian Super League / Interviews
Growing up in Mumbai, football for Pratik happened at St. Sebastian School in Chembur. He showed keen interest to learn the game and slowly started to improve his craft….
A feisty day of football where the semi-finals of the Football Delhi 2nd division I-League Qualifiers was played. Delhi FC and Indian Air Force have booked their place in the…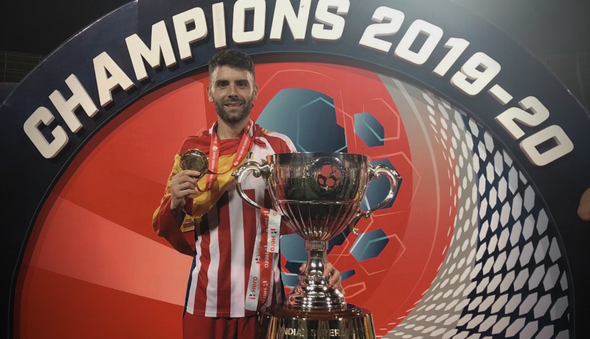 Indian Super League / Transfer News
Odisha FC is delighted to announce the signing of Spanish attacking midfielder Javi Hernandez ahead of the eighth edition of the Hero Indian Super League (ISL). After his youth career…