Lionesses lift Hero U-17 Womens Championship title
Lionesses emerged champions of the FSDL-organised Hero U-17 Womens Championship, defeating Tigresses 7-2 in the final here on Sunday.
Goals from Lynda Kom Serto (17', 50'), Priyanka Sujeesh (18'), Priyangka Devi Naroem (34'), Sumati Kumari (37', 54') and Sai Sankhe (69') sealed the win for the Alex Ambrose-coached side before Nisha (76') and Karen Estrocio (81') got some consolation for the Tigresses.
Lionesses picked up from where they left in the league phase after winning all three of their games. The 4-1 win over Tigresses on Friday was only a prelude as Lynda Kom led from the front to break the deadlock. The crowd was treated to some tantalizing display of football as all four goals in the first half were awe-worthy.
Sai Sankhe proved her worth for the second time this tournament, coming off the bench and scoring almost immediately. Priya PV-coached Tigresses found their groove late on as they bagged a couple of goals late on but Alex Ambrose masterminded yet another tournament triumph, a little more than a month after guiding the Indian team to the SAFF U-15 Women's Championship in October.
Aimed at scouting the best talents to form the national U-17 team ahead of the 2020 FIFA U-17 Women's World Cup to be held in India, the tournament witnessed thousands of football fans cheering on the girls from the stands in the summit clash. The tournament turned out to be a massive success giving India U-17 women's team head coach Thomas Dennerby had plenty of names to choose from and groom ahead for the mega event next year.
– Courtesy ISL Media
For Trial related updates: Latest trials updates in Mumbai Football
We would love to hear your Feedback on your Football Counter experience
Follow us on Facebook, Twitter, and Instagram for all the latest happenings in the world of Indian football.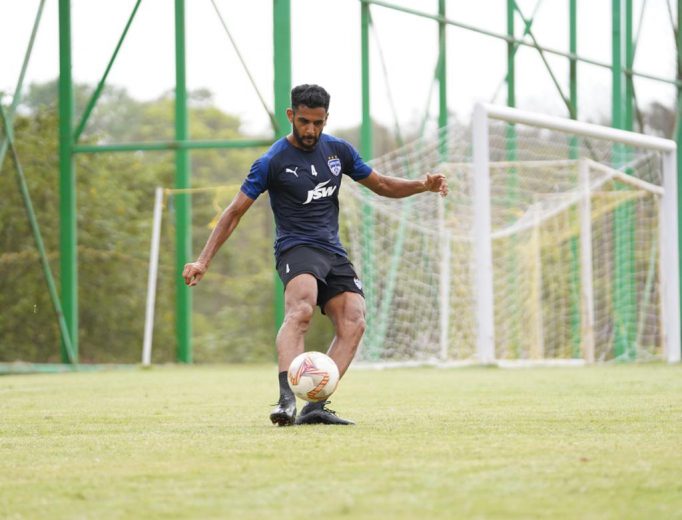 Indian Super League / Interviews
Growing up in Mumbai, football for Pratik happened at St. Sebastian School in Chembur. He showed keen interest to learn the game and slowly started to improve his craft….
A feisty day of football where the semi-finals of the Football Delhi 2nd division I-League Qualifiers was played. Delhi FC and Indian Air Force have booked their place in the…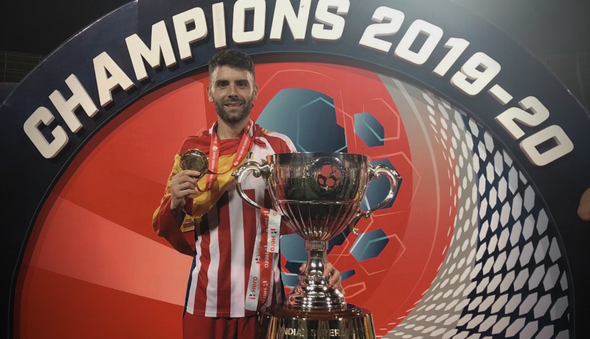 Indian Super League / Transfer News
Odisha FC is delighted to announce the signing of Spanish attacking midfielder Javi Hernandez ahead of the eighth edition of the Hero Indian Super League (ISL). After his youth career…