Dhanbad Football Academy to start new training center in Mumbai
Dhanbad Football Academy, an academy based in Dhanbad, Jharkhand is set to launch its operations in Mumbai. The academy is an AIFF accredited non-residential professional football setup. DFA is set to start an academy for U10- U18 boys and girls from 14th September 2019 for the upcoming season.
The academy will operate from Karnataka S A Football Ground, Cross Maidan, Churchgate. The training days will be mostly on weekends on Saturday and Sunday from 9 AM – 11 AM. The team will play matches on Wednesday. The players will be participating in the Junior I-League, MDFA Youth League, MDFA Women's and the other tournaments organized by the concerned authorities.
The team is going to be headed by Shekhar Bengera, an ex Indian National Team footballer. He is an AFC Coaching License holder and a Goalkeeping Level 1 coaching license holder from the AFC.
DFA is also opening a goalkeeper's academy for all age groups for men and women. They will initially not hold trials for the players.
DETAILS:
VENUE: Karnataka S A Football Ground, Mumbai
DATES: Wednesday, Saturday & Sunday (9-11 AM)
CONTACT: 9833875036/9820877365
EMAIL ID: dhanbadfa4416@gmail.com
---
Football Counter would love to hear your thoughts or feedback on your experience: Feedback on Football Counter experience
Follow us on Facebook, Twitter, and Instagram for all the latest happenings in the world of Indian football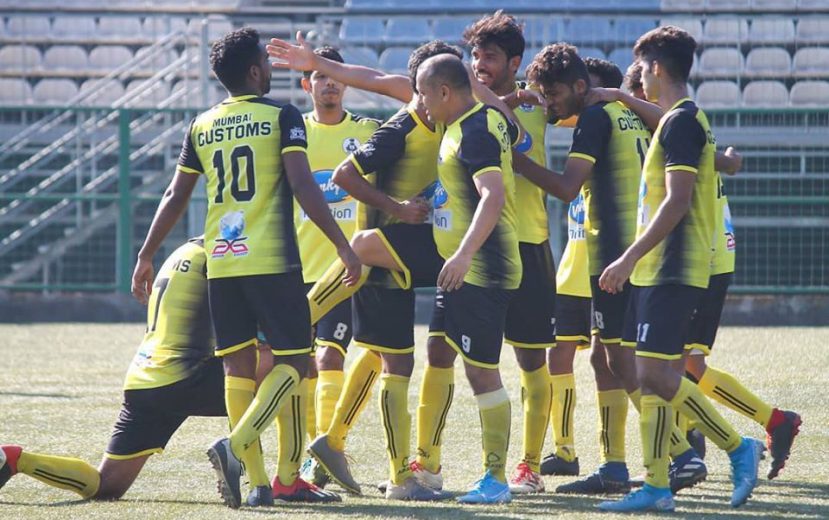 League leaders and defending champions Mumbai Customs will be wary of the competition as just two points separates the top 5 teams with late entrant ONGC on a stellar 6…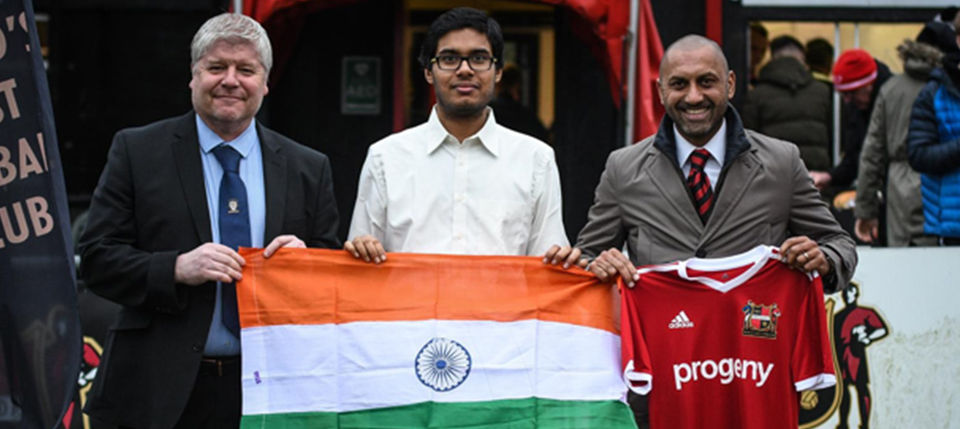 Sports Education / Sports Management
Leeds United College along with Sheffield FC Foundation have announced a new partnership with Sportifan Ventures Limited to help develop and market football and sports related educational courses in India….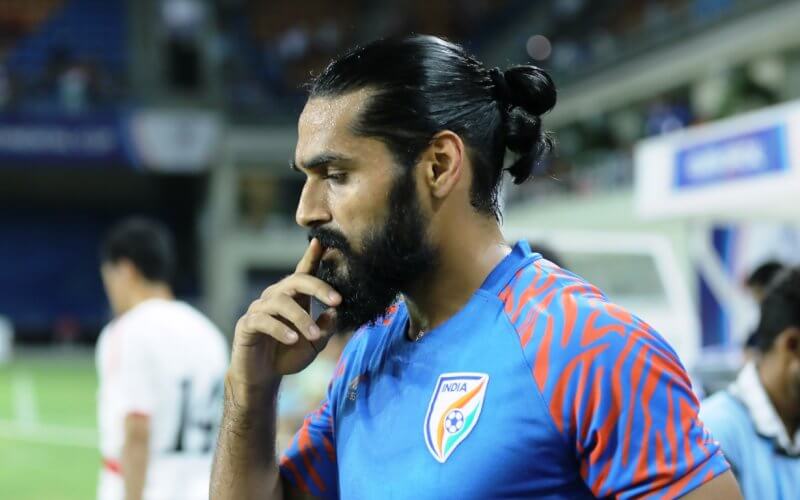 At a time when #StayHomeStaySafe echoes the sentiment of not just 1.3 billion people but the entire world, National Team 'Ironman' Sandesh Jhingan, a born optimist, feels "it's not long…