U-19 League & Knockout Tournament – 23rd and 24th June
A U-19 League and Knockout Tournament is all set to go underway on the 23rd June 2018 at Turf It Up, Mira Road. It will be contested over two days, 23rd June and 24th June 2018.
Eligibility: The participating player should be born or after 23rd June 1999. If the player is found overage, the whole team will be disqualified. Documents (Passport/Birth Certificate, College ID) will be verified during the registration of the players.
Each team can register a minimum of 8 players and a maximum of 10 players. A team will get to play a minimum of 3 matches which will be followed by a knockout stage, considering the team qualifies for the same.
To register, a sum of Rs. 3500 must be paid by the participating team. An advance sum of Rs. 1500 to be paid before 30th May to confirm the team's participation. After the advance payment, a form will be provided along with a booklet. 10th June is the last day of the registration. For more details, one can contact Tejas Gaikwad – 9594758726/8454096993.
Professional Cameraman will be covering the whole event plus basic necessities (water and energy drinks) will be provided to all the players.
The winners will be rewarded with Rs 20000 + Trophy + Vouchers worth Rs 60000, while, the runners-up will be given a sum of Rs 10000 + Trophy + Vouchers worth Rs 60000. There are also prizes for best individual players (Best Player, Best Goalkeeper and Top Scorer).
*Footballcounter is not responsible for any errors or omissions, or for the results obtained from the use of this information. All information on this site regarding the private tournaments is provided "as is", with no guarantee of completeness, accuracy, timeliness or of the results obtained from the use of this information. One can contact the person mentioned above to verify the information regarding the tournament.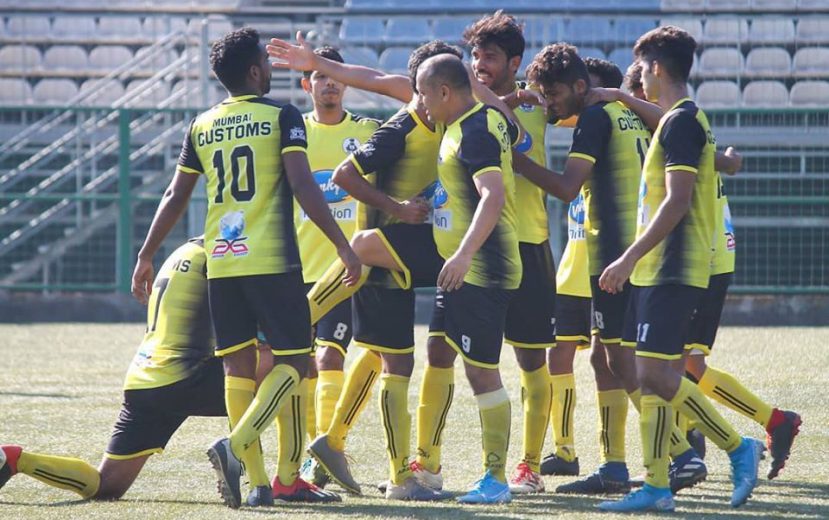 League leaders and defending champions Mumbai Customs will be wary of the competition as just two points separates the top 5 teams with late entrant ONGC on a stellar 6…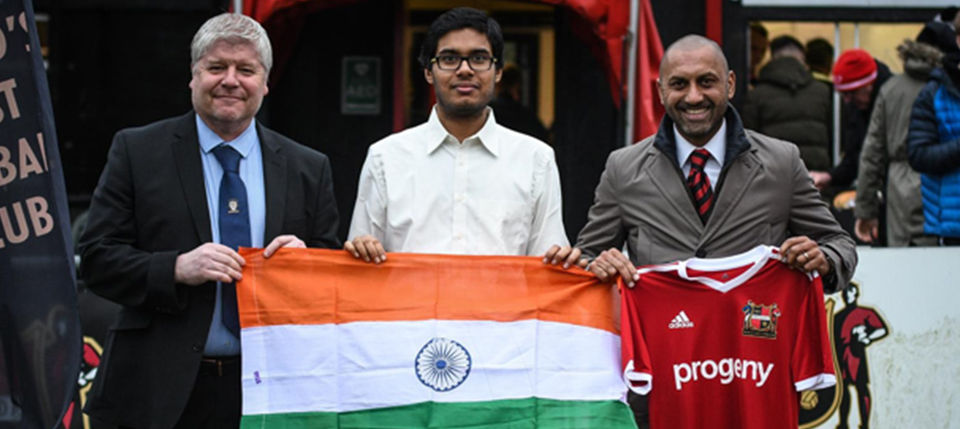 Sports Education / Sports Management
Leeds United College along with Sheffield FC Foundation have announced a new partnership with Sportifan Ventures Limited to help develop and market football and sports related educational courses in India….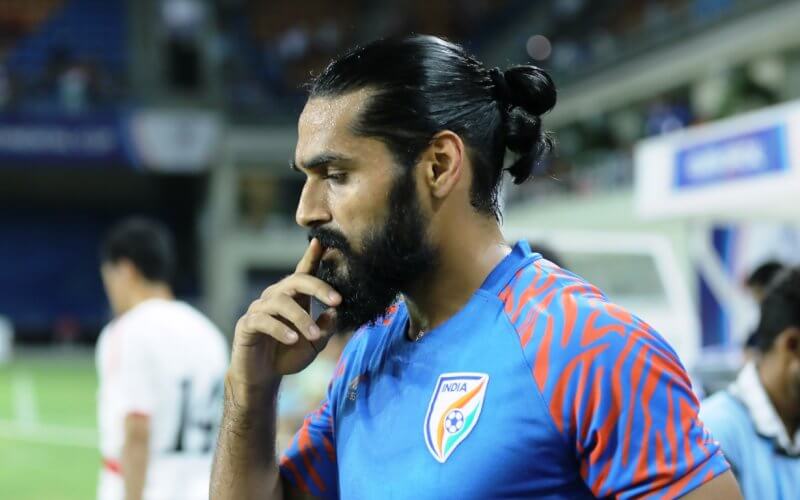 At a time when #StayHomeStaySafe echoes the sentiment of not just 1.3 billion people but the entire world, National Team 'Ironman' Sandesh Jhingan, a born optimist, feels "it's not long…