Central Railway drew ONGC, Customs holds Western Railway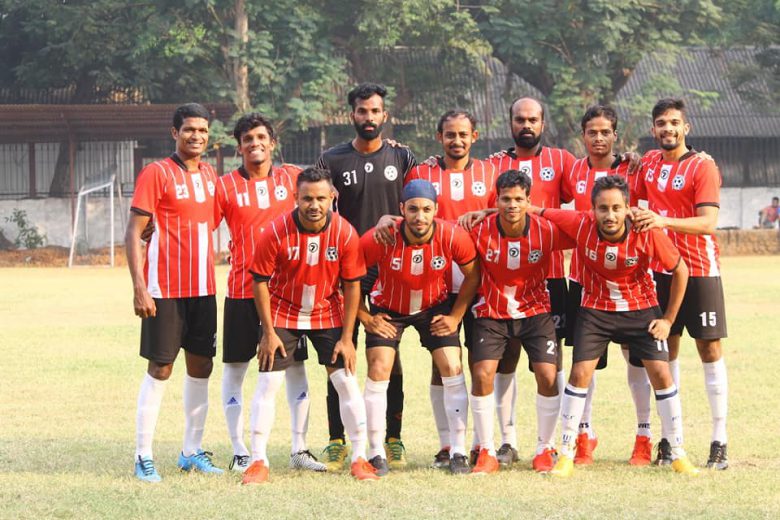 6th December 2018, Mumbai: On Thursday, it seemed like a day-off here in the MDFA Elite Division. Both the matches, Central Railway vs ONGC and Mumbai Customs vs Western Railway, ended in a draw at the Western Railway Football Ground (Mahalaxmi). ONGC is still at the top of the table with Western Railway, and Central Bank of India (CBI) are closely keeping a tab on the defending champions.
Central Railway (Shahbaz Pathan 25′ & 77′) 2-2 ONGC (Himanshu Patil 41′ and Abhijit Tawhare 85′)
The Railways came into the match winless and on the back of a poor run of form. ONGC were favorites to clinch all three points but Central Railway had other ideas. For the first time this season, the Railways displayed a courageous and spirited performance to earn a vital point.
In-form striker Shahbaz Pathan was clinical in front of the goal as he only needed one opportunity to find the back of the net. In the 25th minute, Shahbaz broke the deadlock with a well-timed finish but ONGC hit back just before the half-time whistle.
Prolific Himanshu Patil perfectly placed his effort past Harshad Meher to level the score and go into the break with the match evenly-poised at 1-1. Both the sides started the second half much better than the first but couldn't take their chances.
In the 77th minute, Shahbaz scored again to give Central Railway a shock lead against the holders. But just when Railways thought they have secured their first win of the season, Abhijit Tawhare equalized and salvaged a draw for ONGC.
Other results: Mumbai Customs 0-0 Western Railway