4 replacements for Zinedine Zidane at Real Madrid
page 1 of 4 Next page >>
Zidane, who led Real Madrid to 3 consecutive UEFA Champions League victories, made a shock announcement.
When Zinadine Zidane, on a press conference today, announced he is stepping down from the role of Real Madrid manager, it sent shockwaves throughout the footballing world. It was an extremely shocking decision. Who would have thought Zidane would resign 5 days after clinching the UEFA Champions League trophy? None.
However, Zidane's departure has already left a void in the team. He was more than what a manager was. Zidane has helped this team achieve greatness only because of tactical astuteness, but only because of his ability to exert confidence among his players. Replacing Zidane at Real Madrid is not an easy task. It is a club where nothing less than trophies would suffice hierarchy.
The role of Real Madrid gaffer has arisen as the hot property in the market and there are few good contenders to replace the Frenchman. Without further ado, let's take a look at who there.
#4 Massimiliano Allegri
The Juventus coach was among the hot-favourites to replace Arsene Wenger at Arsenal. He was considered a front-runner for the job, but decided to snub Arsenal for Juventus, where he has had impressive domestic seasons.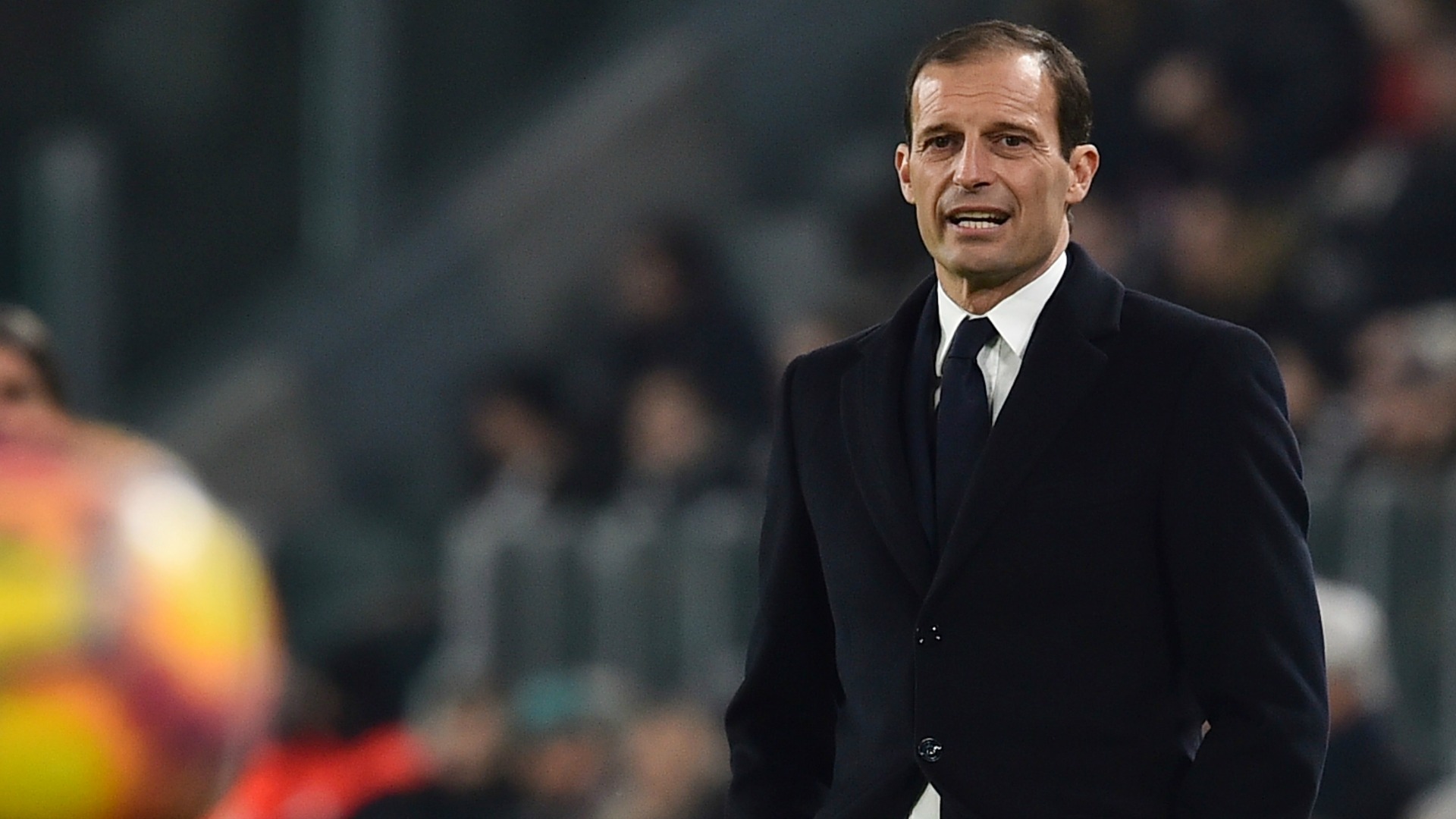 With Zidane now leaving, Allegri once again becomes a hot-favourite, this time for the coveted job as Real Madrid's manager. The achievements, his team Juventus, has been making in Italy, are surely a testament to the tactical ability of the Italian.
Real Madrid can entice Allegri if they really want him. And, Allegri, too, wouldn't be so hesitant when a club like Real Madrid call him. If there is an offer, and if Allegri is willing to accept, it will pave the way smoother for him to the European dominance.
page 1 of 4 Next page >>