ICL Selection trials from today
The Indian Cultural League (ICL) will be conducting trials to select their football team to participate in the MDFA League 2015-2016. The trials will be conducted from Tuesday, July 21 to Thursday, July 23 in the mornings at 8.30 am. For more details please contact any of the following persons, S. Ansari – 9322020076, Niranjan Hebbar – 9892030379 or U. Banerjee – 9892699099.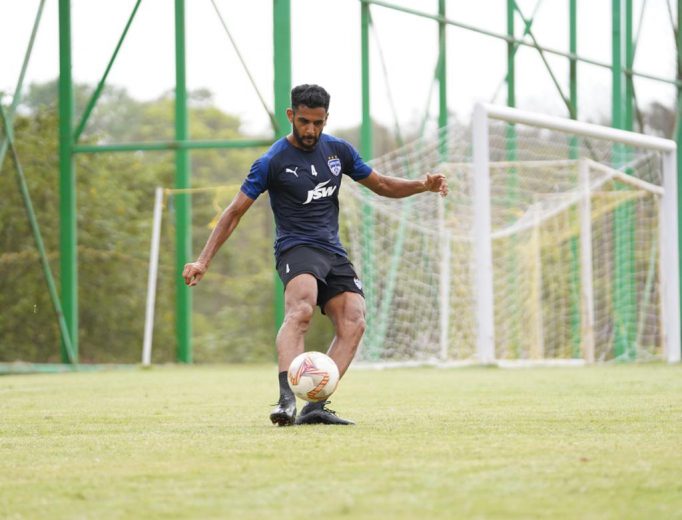 Indian Super League / Interviews
Growing up in Mumbai, football for Pratik happened at St. Sebastian School in Chembur. He showed keen interest to learn the game and slowly started to improve his craft….
A feisty day of football where the semi-finals of the Football Delhi 2nd division I-League Qualifiers was played. Delhi FC and Indian Air Force have booked their place in the…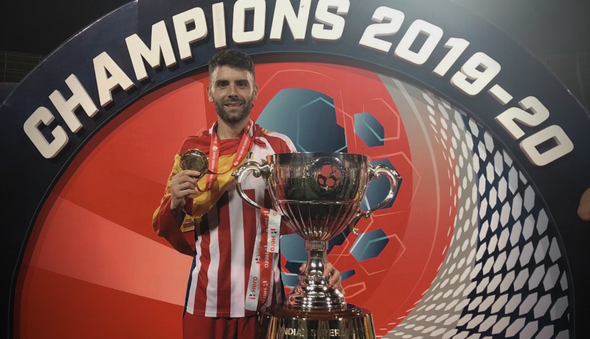 Indian Super League / Transfer News
Odisha FC is delighted to announce the signing of Spanish attacking midfielder Javi Hernandez ahead of the eighth edition of the Hero Indian Super League (ISL). After his youth career…