Sports Ministry allows Indian Football Teams' Asian Games participation
The Indian Men's and Women's Football Teams are all set to return to the Asian Games for the first time in nine years, after the Ministry of Sports and Youth Affairs cleared the country's participation on Wednesday, July 26, 2023.
The All India Football Federation expresses its sincere gratitude to the Ministry of Sports and Youth Affairs, the honourable Minister for Sports and Youth Affairs, Shri Anurag Thakur ji and the Indian Olympic Association (IOA) for their cooperation and understanding in allowing both the Men's and Women's Teams to compete at the Asian Games, which will take place in Hangzhou, China.
AIFF President Mr Kalyan Chaubey said, "It's indeed an important day for Indian Football and a testament to our resolution to develop the sport in India. We thank the Government of India and the Ministry of Sports & Youth Affairs for their support and for providing special compensation to Indian Football for the 19th Asian Games.
"Indian Football has been on an unprecedented rise recently, and I believe this impetus will further boost our players' morale in all upcoming events. It's my honour to represent the All India Football Federation and with moments like this, it further encourages our steadfast commitment to continue developing the ecosystem in the country."
The AIFF Secretary General, Dr. Shaji Prabhakaran said: "It is very encouraging for Indian Football that the Government has allowed the participation of men's and women's football teams in the Asian Games. This decision of the MYAS has further encouraged all our stakeholders, and with the game time at Asian Games, our players will gain tremendous exposure playing against some of the giants in Asian football. We will continue to work hard with a focus to deliver success on and off the pitch and reach our goals as per Strategic Roadmap Vision 2047."
The Indian men's team Head Coach Igor Stimac said: "It's a great day for Indian football and an enormously encouraging decision by the honourable Sports Minister Anurag Thakur ji and our government! Big thanks to all of them for allowing us the opportunity to challenge the best teams in the Asian Games.
"I will also like to give a big thanks to our President, Mr. Kalyan Chaubey, Secretary General Dr. Shaji Prabhakaran and all the others for this."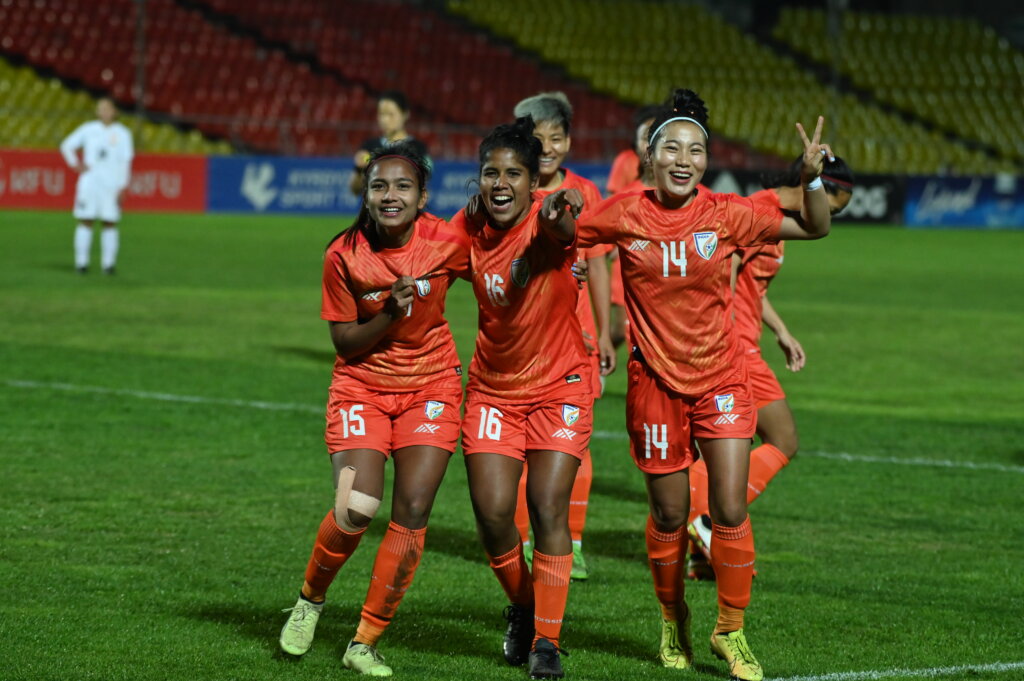 The Indian Men's Team have had a rich history in the Asian Games over the years, clinching gold in the inaugural edition in 1951, followed by another top finish in 1962, and a bronze medal finish at the 1970 games. The 1951 edition of the Asian Games remains most special to Indian Football fans as it was hosted by India in New Delhi, where the Blue Tigers emerged champions of the beautiful game.
Also Read: Durand Cup Trophy Flag-in Kolkata
Also Read: Happy to reunite at one of the best clubs in the ISL: Sandesh Jhingan and Udanta Singh