Kenkre, Footie First, Amma FC Script Convincing Victories On Opening Day
Mumbai: On the opening day of the WIFA Women's Football League (IWL – West Zone Qualifiers), Kenkre FC, Footie First, Amma FC ease past their opponents to start their campaign.
The first game of the day saw Kenkre FC outclass India Rush SC through Nabam and Harshika's goals. Harshika Jain drew the first blood for Kenkre FC at the 7th minute followed by a goal from Nabam Kamyi at the 14th minute to double the lead. India Rush SC replied at the 24th minute when Nirmala Durve found the net. The scoreline remained in Kenkre's favour with a solitary goal lead at half time. The second half kicked off to see both sides receive equal chances, but Kenkre eventually got the better of India Rush when Harshika scored her brace at the 66th minute giving them a comprehensive win.
FT: India Rush SC 1-3 Kenkre FC
The second game of the day was between Amma AFC against Next Sports Academy. In what turned out to be a five-star performance, Amma AFC whipped their opponents to start the league. Goals from Nidhi Verma (4′), Punam Kumari (17′) and Any Anthony (41′) proved to be the difference between both ends in the first half. The second half commenced only to see super-sub Nikita Shende display her heroics by scoring a brace at the 79th and 85th minute respectively.
FT: Next Sports Academy 0-5 Amma AFC
The final game of the day witnessed Footie First vanquish Pacangan Football Club by a humongous 14 goal margin. Jyoti starred with a triple hat-trick (2′, 25′, 28′, 45+2′, 59′, 70′, 73′, 78′, 80′) one of the records which have never been achieved previously in the qualifiers and helped her team script a historic win. The other goals were scored by Pooja Morey (12′), captain Doli Kumari (82′) and Mamta Kumari, who also scored a hat-trick (16′, 47′, 49′).
FT: Footie First 14 – 0 Pacangan Football Club
On 3rd April, Pacangan plays PIFA, Amma FC face Footie First and Kenkre FC will lock horns against Next Sports Academy for the 2nd Round, at the Cooperage Stadium.
CREDITS: WIFA MEDIA
For Trial related updates: Latest trials updates in Mumbai Football
Also Read: Playing abroad was a real eye-opener for me: Kean Lewis
Follow us on Facebook, Twitter, and Instagram for all the latest happenings in the world of Indian football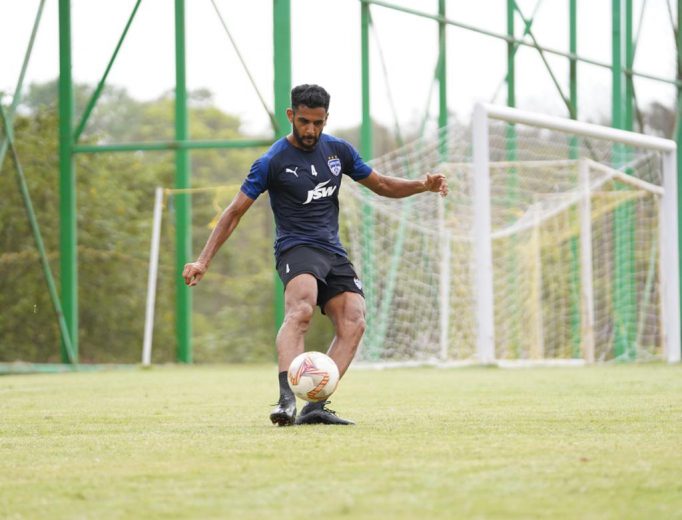 Indian Super League / Interviews
Growing up in Mumbai, football for Pratik happened at St. Sebastian School in Chembur. He showed keen interest to learn the game and slowly started to improve his craft….
A feisty day of football where the semi-finals of the Football Delhi 2nd division I-League Qualifiers was played. Delhi FC and Indian Air Force have booked their place in the…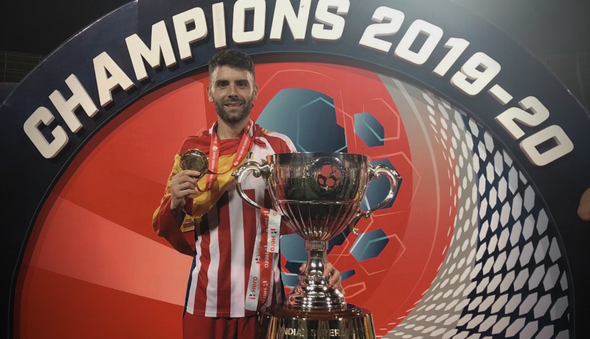 Indian Super League / Transfer News
Odisha FC is delighted to announce the signing of Spanish attacking midfielder Javi Hernandez ahead of the eighth edition of the Hero Indian Super League (ISL). After his youth career…