Century Rayon edge CBI to 1-0 win
Century Rayon SC overcame a spirited challenge from Central Bank of India and snatched a narrow 1-0 win in an Elite Division match of the Rustomjee-MDFA League 2019-2020 and played at the Cooperage ground.
The Century Rayon outfit played aggressively and managed to score the lone goal in the 43rd minute through Zingshegim Lunglong's fine efforts.
Meanwhile, Atlanta FC blanked Soccer XI 2-0 in a Super Division match played at the Neville D'Souza ground, Bandra. Striker Kartik Bele scored two quick goals to seal Atlatna's victory.
Result –
Elite Div:
Century Rayon (Zingshegim Lunglong 43′) 1 – 0 Central Bank of India
Super Div:
Atlanta FC (Kartik Bele 2) 2 – 0 Soccer XI
West Zone United (Shubham Ketkar 32′, 39′ Ritvik Patil 55′, 59′) 4 – 2 Tarun Sporting Club (Khrish Singh 30′, Ravindra Sonar 45+1′)
Spartans Sports Academy 0 – 0 Juhu Sparks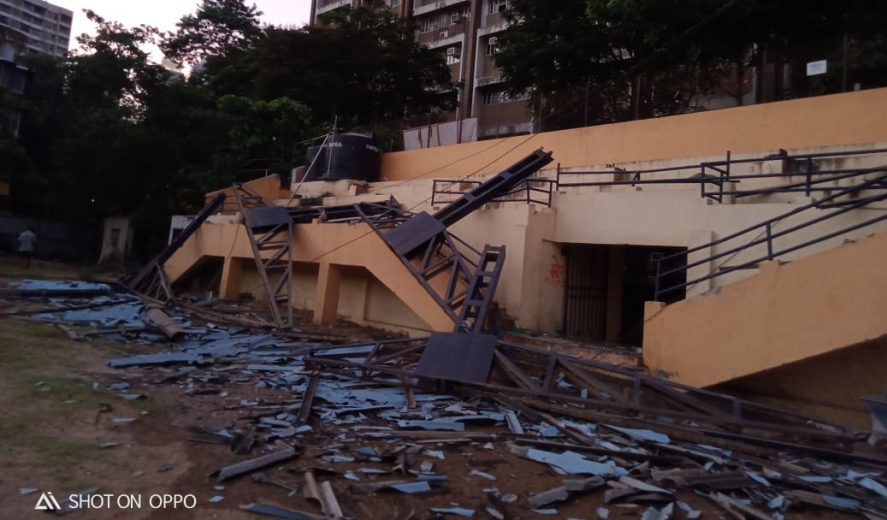 Mumbai's St.Xavier's Ground in Parel that has been host to various MDFA and MSSA tournaments suffered a mishap after part of its stands collapsed on early hours of Thursday morning….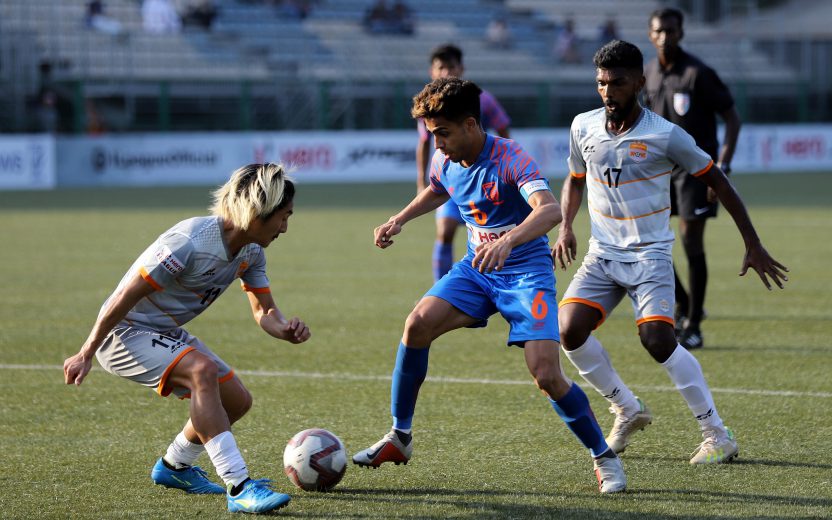 I-league / Indian Football Team
Vikram Partap Singh was among the shining lights of the Hero I-League 2019/20 season — featuring in 14 matches for the AIFF's developmental side Indian Arrows. The young gun, playing…
Indian Football Team / Women Football / World Cup Under 17
India U-17 Women's Team Head Coach Thomas Dennerby feels his players are starving to get back to the pitch once normalcy returns after the end of the nationwide Lockdown that…