Super Division: Iron Born FC display killer instinct in win against Springfield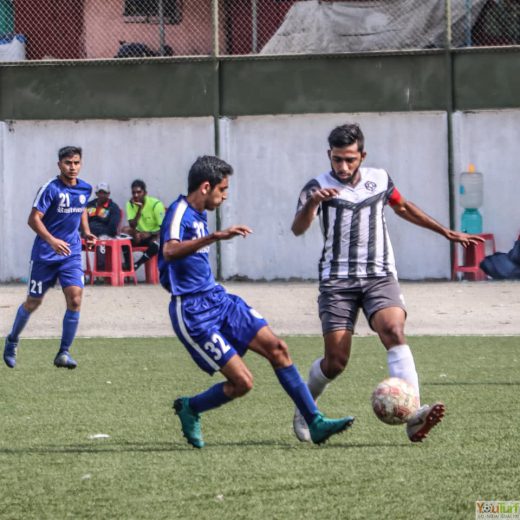 Mumbai, February 12, 2019: Iron Born FC rallied to beat Springfield FA 3-1 at the Neville D'Souza Ground on Tuesday as two first half penalties proved to be the talking point.
Dinesh Kataria scored from a 4th-minute penalty to give Springfield the lead. Iron Born FC's Aman Manghi scored from a spot-kick in the 7th minute to make it 1-1.
Apart from those two penalties, there was nothing much to talk of in the first half. The game finished 1-1 at half time thanks to tight defending by both teams. Mikail Kazi tapped home in the 54th minute to make it 2-1.
Armasah Ansari's header had come off the post to give D'Souza the easiest of tap-ins. Springfield was desperate for an equalizer as they threw men forward.
Iron Born FC goalkeeper Atharva Shelke pulled off a blinder of a save in the 75th minute. The pressure seemed to have got to Springfield as Kataria spurned a glorious chance to equalize. They paid a heavy price as Iron Born FC scored the third goal through Ansari in the 83rd minute.
Springfield goalkeeper Akash Paul pulled off a couple of good saves to ensure damage limitation.
Also Read: Reliance Youth carousel sends West Zone into a tizzy!
Also Read: Gadkari-Powale run riot as Income Tax bulldoze R.S.F (B)