Catholic Gym Rink Football: Bodyline, Packers to clash in final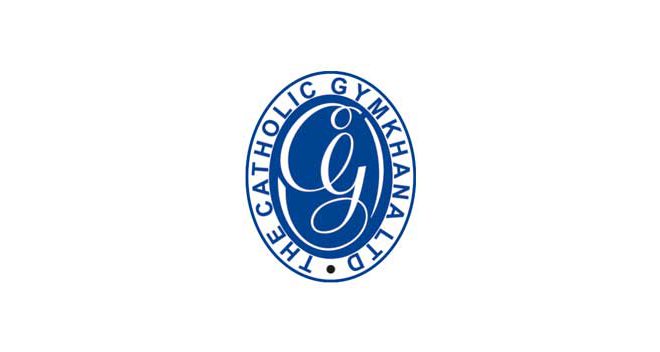 Defending champions Bodyline FC and Bandra Packers set up clash in the Women's Open final of the Catholic Gymkhana Rink Football Tournament 2019. The tournament is being conducted under the auspices of the MDFA.
Bodyline produced a strong second half performance to overcome Companeroes SC 3-1 in the first semi-final played at the Catholic Gymkhana's artificial turf, Marine Drive on Thursday evening. For Bodyline striker Valencia D'Mello netted a brace of goals and Ash D'Silva got one, while Companeroes pulled one back through Pranali Popem.
Later, Deepika Masurkar scored from two long efforts to power Bandra Packers to a convincing 3-0 win against Joga Invincibles in the second semi-final. Laura Estiberio had scored in the first half to give Packers a 1-0 lead.
Meanwhile, in Men's Open competition, defending champions Autonomous SC advanced to the semi-finals as they prevailed over I.C. United 2-0 in a quarter-final encounter. Striker Bhavesh Kurlekar struck both the goals to secure Autonomous win.
Later, Sellebrity FC powered by Bishow Thapa's double strikes got the better of Tarun FC 2-1 in a grueling and fast-paced last eight match. Shailesh D. netted the lone goal for the losers. In the semi-finals, Sellebrity will meet Macabi Amboli who defeated Shalom United by a 4-3 margin in a thrilling last eight encounter.
In another quarter-final match, Kalina Rangers 'A' defeated Bombastic FC 3-1. Dan Dias, Johnson D'Silva and Sachin Rawat scored a goal each for Rangers while Roger Sam netted the lone goal for the losing side.
Results – Women Open (semi-finals):
Bandra Packers 3 (Deepika Masurkar 2, Laura Estibeiro) beat Joga Invincibles 0.
Bodyline FC 3 (Valencia D'Mello 2, Ash D'Silva) beat Companeroes SC 1 (Pranali Popem).
Men Open (quarter-finals):
Autonomous FC 2 (Bhavesh Kurlekar 2) beat IC United 0.
Macabi Amboli 4 (Jason Miranda, Merick Fernandes, Kaldyn Misquitta, Gaurav Jadhav) beat Shalom United 3 (Vijal D'Sa 2, Shashank Lopez).
Sellebrity FC 2 (Bishow Thapa 2) beat Tarun FC 1 (Shailesh D.)
Kalina Rangers 'A' 3 (Dan Dias, Johnson D'Silva, Sachin Rawat) beat Bombastic FC 1 (Roger Sam).
For fixtures, group standings, feature articles, match reports and tournament stats on Hero IWL, visit here–> Hero Indian Women League
---
Follow us on Facebook, Twitter, and Instagram for all the latest happenings in the world of Indian football.