WCG rink Football tournament: St. Joseph's score a big 7-0 win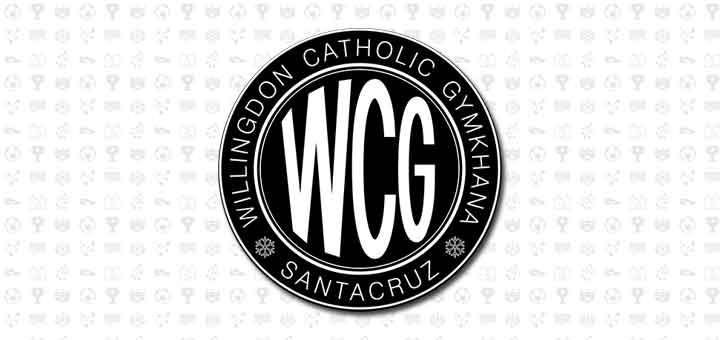 St. Joseph's 'A', Juhu dished out a strong performance and breezed to a 7-0 win against Sacred Heart 'A', Worli in a first round Men's match of the Willingdon Catholic Gymkhana organized 31st Inter-Parish 5-a-side Rink Football Tournament – 2018 for the Victor D'Mello Trophy and played under floodlights at the gymkhana's tennis courts.
Strikers Vaiju Rondiya and Deepak Singh both scored a brace goals each while Rahul Tirkey, Abrar Shaikh and Nehar Tirkey all netted one each to round off the winning tally.
In another match, St. Francis Xavier, Kanjurmarg got the better of St. Anthony's 'C', Malawni 4-0. Shoaib Baig scored two goals while Sandesh Malpote and Pruthvi More got one each to seal St. Francis Xavier's victory.
Results – 1st round: 
St. Francis Xavier, Kanjurmarg 4 (Shoaib Baig 2, Sandesh Malpote 1, Pruthvi More 1) beat St. Anthony's 'C', Malawni 0
St. Joseph's 'A', Juhu 7 (Vaiju Rondiya 2, Deepak Singh 2, Rahul Tirkey 1, Abrar Shaikh 1, Nehar Tirkey 1) beat Sacred Heart 'A', Worli 0
Our Lady of Gloria, Byculla 4 (Kevin D'Souza 1, Crecencio Gomes 1, Nigel Marshall 1, Bloecher Mendes 1) beat Our Lady of Egypt 'D', Kalina 2 (Bunty Gowda 1, Sanju Pawar 1)
Also Read: Valiant India miss FIFA U17 WC berth after an agonizing 0-1 loss to South Korea
Also Read: NEUFC, FC Goa share spoils in exciting draw
Follow us on Facebook and Twitter for more updated on Mumbai & Indian Football