WCG Rink football: Sacred Heart down St. Anthony's 6-2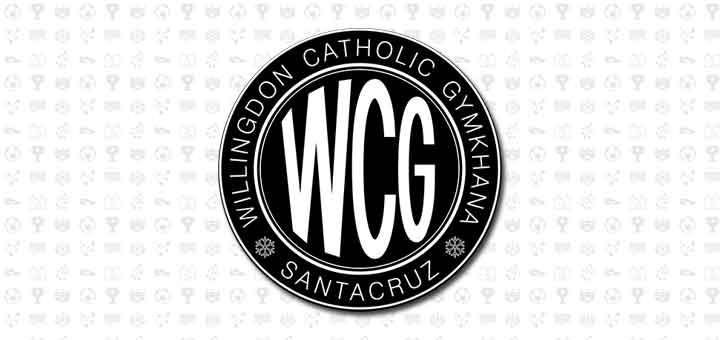 Sacred Heart, Vashi romped to a comfortable 6-2 win against St. Anthony's 'A', Malwani in a Men's second round match of the Willingdon Catholic Gymkhana organized 31st Inter-Parish 5-a-side Rink Football Tournament – 2018 for the Victor D'Mello Trophy and played under floodlights at the gymkhana's tennis courts.
Strikers Joshuar Dias and Dexter Peters played the lead roles striking two goals each while Jerald Anthony and Daniel Muthu netted one goal apiece to seal Sacred Heart's victory, while St. Anthony's scored through Anuj Lal and Alex Halam to reduce the margin of defeat.
In another match, Rejial Lopes scored a brace of goals to steer St. Roque, Vasai to a fluent 2-0 win against St. Francis DeSales.
Results – 2nd round: St. Roque, Vasai   2 (Rejial Lopes 2) beat St. Francis  DeSales, Nallasopara 0.
Sacred Heart, Vashi 6 (Joshuar Dias 2, Dexter Peters 2, Jerald Anthony 1, Daniel Muthu 1) beat St. Anthony's 'A', Malwani  2 (Anuj Lal 1, Alex  Halam 1).
Open Veterans (1st round): Spartans Red 4 (Adrian M. 3, Ralphson F. 1) beat M.K. Boys, Khar 0.
Also Read: I have never thought about my personal goals: Sunil Chhetri
Also Read: Invitational conference on Indo-German Football Cooperation to be held on 14th October
Follow us on Facebook and Twitter for more updated on Mumbai & Indian Football