WCG Rink football: Kalpesh Rane nets 2 in Egypt's fluent 4-0 win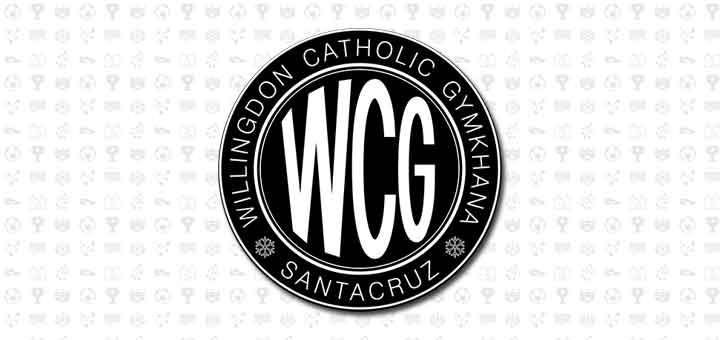 Kalpesh Rane's scored two brilliant goals which was the feature of Our Lady of Egypt 'A'. Kalina outfit's emphatic 4-0 win against St. Anne's 'A', Bandra in a Men's second round match of the Willingdon Catholic Gymkhana organized 31st Inter-Parish 5-a-side Rink Football Tournament – 2018 for the Victor D'Mello Trophy and played under floodlights at the gymkhana's tennis courts. Rane's teammates Bipin Rawat and Dan Dias netted the other two goals to complete the Kalina parish's big win.
In another match, Dolridge Patel struck both the goals as Sacred Heart 'B', Worli got the better of Our Lady of Victories 'B', Mahim. George Fernandes scored the lone goal for the Mahim side.
In a men's veterans first round encounter, Conrad Correa scored a hat-trick to power I.C. United to a fluent 3-1 win against M-10 SC. Munna Khan netted one goal for the losers.
Results – 2nd round: Sacred Heart 'B', Worli 2 (Dolridge Patel 2) beat  Our Lady of Victories 'B', Mahim 1 (George Fernandes 1).
Our Lady of Egypt 'B', Kalina 4 (Kalpesh Rane 2, Bipin Rawat 1, Dan Dias 1) beat St. Anne's 'A', Bandra 0.
Open Veterans (1st round): I.C. United 3 (Conrad Correa 3) beat M-10 SC 1 (Munna Khan 1).
Also Read: I have never thought about my personal goals: Sunil Chhetri
Also Read: Invitational conference on Indo-German Football Cooperation to be held on 14th October
Follow us on Facebook and Twitter for more updated on Mumbai & Indian Football