Twist in the tale: Ronaldo set to stay at Real Madrid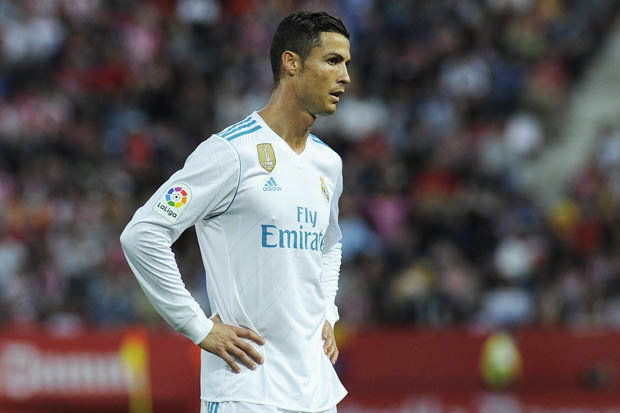 Ronaldo is heavily linked with a move to Manchester United this summer
Following Real Madrid's triumph in the UEFA Champions League, Portuguese Superstar Cristiano Ronaldo shocked everyone by hinting he might exit Real Madrid this summer. Soon, reports suggesting Manchester United and Paris Sent Germain lining up to sign Cristiano Ronaldo emerged.
Portuguese news media's even reported that Ronaldo had made an irreversible decision and would switch his base this summer. But, an unexpected twist in the tale has reportedly been happened. According to renowned journalist Manolo Lama, Real Madrid have tabled a new and improved contract to Ronaldo that would appease the Portuguese Skipper to stay at Real Madrid.
According to this report, Cristiano Ronaldo would get 25 million Euros a year as salary and would get 7.5 million Euros as Bonus'.
However, Paris Sent Germain and Manchester United are still interested in bringing Cristiano Ronaldo in. Earlier, reports suggested that PSG would even go for a Ronaldo-Neymar swapping, while Manchester United offered Paul Pogba plus cash for Ronaldo.
Things are not yet finalized and we are yet to see what the future holds for the Portuguese legend, who is currently preparing for the World CUp with Portugal National Football Team. Ronaldo will be aiming to conquer the one trophy that has time and again eluded him.