VNFC thrash Bodyline to aid qualification bid
VNFC thrashed Bodyline 13-0 in the IFS League Season 2 on Saturday, 29th August 2015 at Cooperage.
Bodyline suffered a goal drought and failed to score any goals against VNFC. VNFC took advantage of the situation and striked 13 goals in the match held at Cooperage on 29th August.
Nadeem opened the goal scoring account for VNFC followed by Darshan , Nigel , Vignesh, Espoil Sayden and Fespoir as they took turns to score.
By the end of first half 6 goals were scored by VNFC.
In the second half, Sayden created a chance for his teammate Fespoir who flicked it in from the right wing.
Nadeem later completed his hat-trick with 2 goals scored in quick succession and Fespoir also completed his hat-trick in the next-minute.
Nadeem and Espoir managed a goal each in the last couple of minutes of the game and Abdul the late substitute striked the final goal as the match came to an end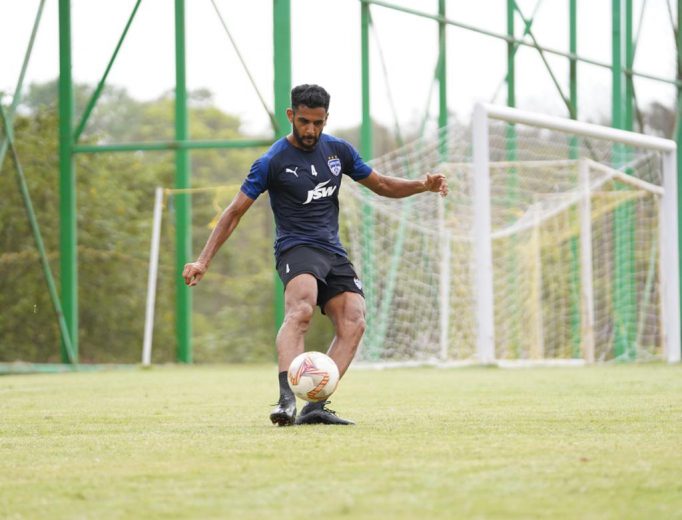 Indian Super League / Interviews
Growing up in Mumbai, football for Pratik happened at St. Sebastian School in Chembur. He showed keen interest to learn the game and slowly started to improve his craft….
A feisty day of football where the semi-finals of the Football Delhi 2nd division I-League Qualifiers was played. Delhi FC and Indian Air Force have booked their place in the…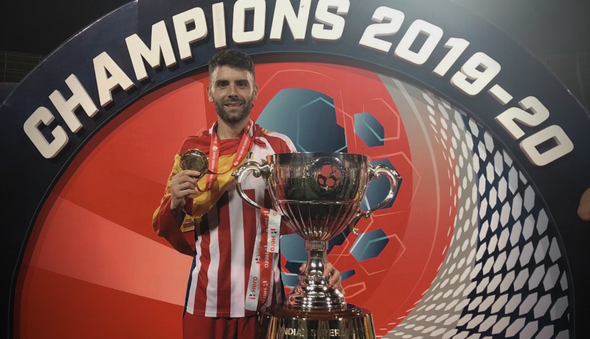 Indian Super League / Transfer News
Odisha FC is delighted to announce the signing of Spanish attacking midfielder Javi Hernandez ahead of the eighth edition of the Hero Indian Super League (ISL). After his youth career…