Anstergungs cruise past K.J.Somaiya Medical
Anstergungs sealed their passage to the next round of the Mumbai District Football Association (MDFA) 3rd Division Qualifiers after a dominant display in their 3-1 win over K.J. Somaiya Medical at the St.Xavier's Ground in Parel on Saturday, 18th July 2015.
Anstergungs were quick out of the blocks in the game and K.J.Somaiya found it tough to contain the Anstergungs attacks. Eventually the breakthrough came early for Anstergungs when midfielder Akshay struck a thirty five yard screamer past the hapless Somaiya goalkeeper to set Anstergungs on their way.
A dominant Anstergungs side doubled their lead through Manpreet Bajwa midway through the game.
K.J.Somaiya however managed to stem the flow of Anstergung attacks and tried to make a match out of it before Rohan Mhatre sealed the win for Anstergungs in the dying minutes of the game.
K.J. Somaiya though did manage to grab the consolation when Farzan scored to make it a final score of 3-1 in Anstergungs favor.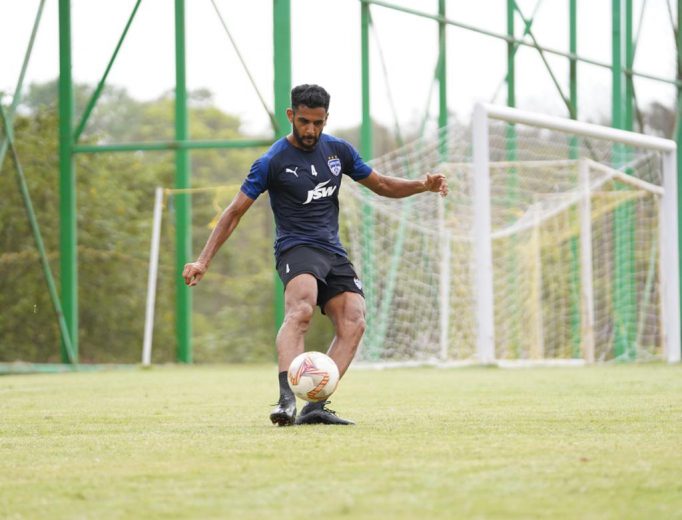 Indian Super League / Interviews
Growing up in Mumbai, football for Pratik happened at St. Sebastian School in Chembur. He showed keen interest to learn the game and slowly started to improve his craft….
A feisty day of football where the semi-finals of the Football Delhi 2nd division I-League Qualifiers was played. Delhi FC and Indian Air Force have booked their place in the…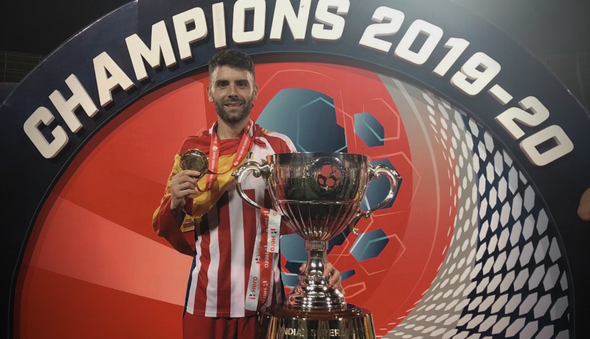 Indian Super League / Transfer News
Odisha FC is delighted to announce the signing of Spanish attacking midfielder Javi Hernandez ahead of the eighth edition of the Hero Indian Super League (ISL). After his youth career…