Footie First edge PIFA in penalties to lift the MFA Women's League in a thrilling finale
In what turned out to be a pretty close affair, Footie First lift MFA Women's League title after edging past PIFA in penalty shootout.
Footie First and PIFA had made their mark in the league since the start. Both teams came into the final unbeaten in the league keeping their momentum going on till the Finals.
The Finals kicked-off at 5:00 pm at the Cooperage Stadium with both Footie First and PIFA playing end to end football. Both teams defended well to keep the opposite end from scoring. The match eventually ended in a 0-0 after the end of regular time. The game then went into a penalty shootout.
During the penalty shootout, Jyoti Chouhan, Dollykumari Singh, Priyanka Gurang and Saloni Tigga converted their spot-kicks for Footie First while only Bhagwati Chouhan and Lawanlang Nongbet could convert their penalties for PIFA.
Baiarkynti Mylliemngap and Taru Sunia from PIFA were awarded as the Best Defender and the best Mid-fielder of the league, while Aarti Banwari and Jyoti Chouhan from Footie First were awarded as the Best Goal-keeper and the best striker of the league awards.
The final match was indeed nipping and tuck with both sides shutting each other out and were only separated by the penalties at the end.
Earlier in the day, India Rush was awarded the 3rd place trophy after Kenkre once again failed to field the minimum 7 players on the field.
Full-Time Results
Final: Footie First 0(4) – 0(2) PIFA
3rd Place: India Rush 1*- 0 Kenkre FC
(*India granted victory after Kenkre failed to field min. 7 players and forfeited the game)
For Trial related updates: Latest trials updates in Mumbai Football
Also Read: Gokulam Kerala, TRAU face-off in virtual final on Hero I-League D-Day
Follow us on Facebook, Twitter, and Instagram for all the latest happenings in the world of Indian football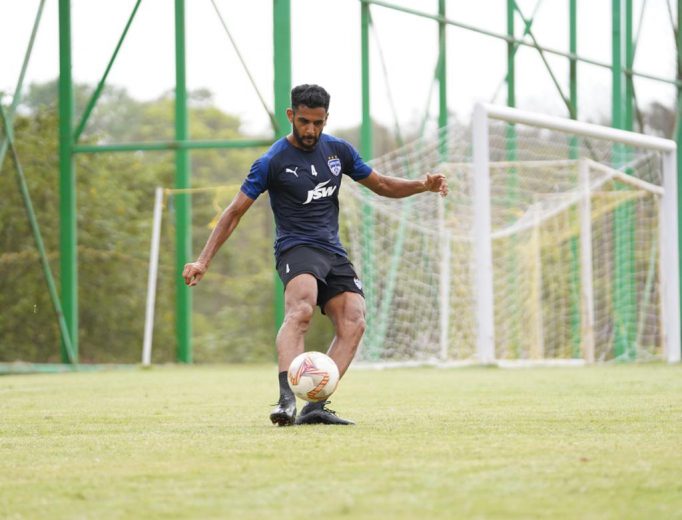 Indian Super League / Interviews
Growing up in Mumbai, football for Pratik happened at St. Sebastian School in Chembur. He showed keen interest to learn the game and slowly started to improve his craft….
A feisty day of football where the semi-finals of the Football Delhi 2nd division I-League Qualifiers was played. Delhi FC and Indian Air Force have booked their place in the…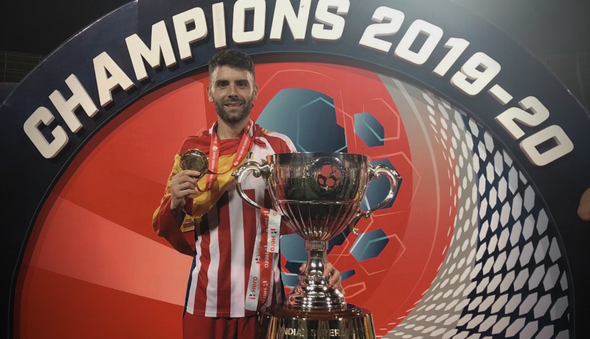 Indian Super League / Transfer News
Odisha FC is delighted to announce the signing of Spanish attacking midfielder Javi Hernandez ahead of the eighth edition of the Hero Indian Super League (ISL). After his youth career…